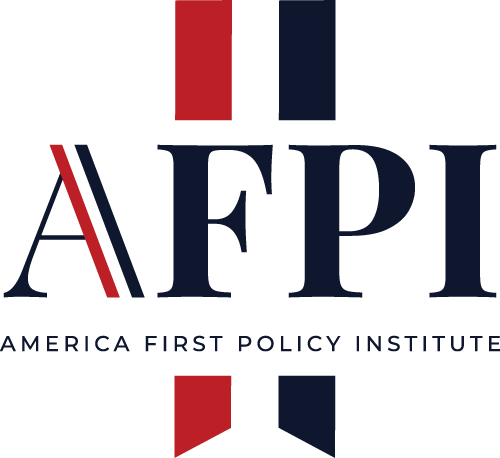 AFPI Introduces Occupational Licensing Reform Initiative to Honor Our Military and the American Worker
September 11, 2022
As we approach the 21st anniversary of the 9/11 attacks, we think of the families who lost so many loved ones that fateful day and remain thankful for the hundreds of police officers, firefighters, and other first responders who risked their lives for their fellow Americans. Of course, that day initiated extended U.S. military action around the world, and so many patriotic service members have answered that call to duty over the last two decades. We will always be indebted to them for their commitment to our country and their sacrifice, and we must always consider ways to support them and their families during their service and transition into civilian life.
While serving as the Administrator at the Small Business Administration, I had the great privilege of working with the many Veterans Business Outreach Centers that help provide veterans and their spouses with entrepreneurial support through programs like Boots2Business, which provide mentorship, counseling, and other business development services. But there is another crucial area of business support we must provide to our military families—the ability to switch occupations without artificial impediment seamlessly. As you may know, each state sets occupational licensing requirements for professionals to perform certain services within their borders, which adds up to about 30% of all jobs. However, while the work activities may be identical across states, many states nevertheless require that individuals who move in from out-of-state get reaccredited within their system. So, unlike a standard driver's license, many jurisdictions do not recognize the licensure of other states, nor do they account for the hours of training, the many exams, and the hard work of the individual to obtain that credential in the first place.
This issue is particularly impactful on military spouses, 92% of whom are women. They are frequently put in the position to uproot their lives traveling from base to base within the country—with most families typically moving every three years. As such, military spouses are often unfairly penalized when they run into artificial impediments to making a living in a new state. This failure to recognize their licenses has led to an approximate 37% gap in income compared to their non-military counterparts- with an estimated difference of over $12,000 per year. While some states have begun to enter compacts with others to recognize various licensing qualifications for this community, the America First Policy Institute (AFPI) is committed to advancing smart policy reforms to support our military and working communities. But we should go further and remove unnecessary occupational licensing burdens for all Americans and advance licensing reciprocity across the states.
AFPI will be engaging with stakeholders across the country to advance mobility in occupational licensing for all Americans, as such limitations on commerce and opportunity must be addressed as part of its commitment to support these brave and patriotic Americans. By working with all interested parties, AFPI's policy initiative will empower our fellow Americans and seek to ensure our free-market system rewards competition and the American worker.