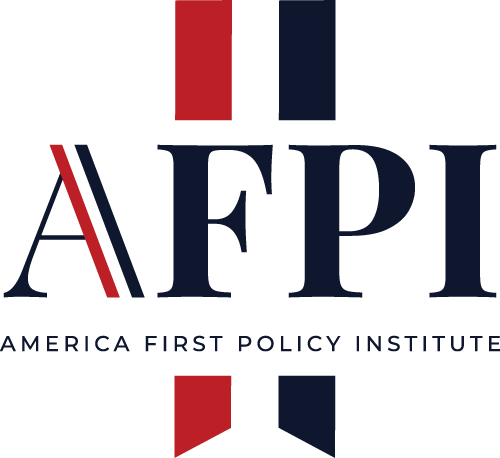 Constitutional Litigation Partnership
BREAKING: AFPI LITIGATION WIN
January 25, 2022
Biden Administration Admits Defeat to the Vaccine Mandate and Backs Down, Withdrawing its Rule
Today, the Biden Administration informed the Sixth Circuit Court of Appeals and AFPI that it is backing down. AFPI recently sued the Biden Administration and the Occupational Safety and Health Administration (OSHA) and filed with the United States Supreme Court against its illegal vaccine mandate — and we won! Because of our win in the Supreme Court, OSHA announced it would withdraw its unconstitutional vaccine mandate, which is the Emergency Temporary Standard that forced employees at businesses with 100 or more employees to choose between feeding their families or getting the vaccine.
The Biden Administration had to back down. Today, in their court filing in the Sixth Circuit, they admitted defeat, saying:
"On January 13, 2022, the U.S. Supreme Court stayed the Vaccination and Testing ETS, finding that challenges were likely to prevail on their claims."
"On January 26, 2022, OSHA will withdraw the Vaccination and Testing ETS."
AFPI's initial petition for stay can be found here.
AFPI's petition filed at the Supreme Court challenging the mandate can be found here.
The Supreme Court's decision can be found here.
A copy of what the Biden Administration filed to revoke its rule and back down is found here.
* * *
AFPI is a non-profit, non-partisan research institute dedicated to the ad­vancement of policies that put the American People first. Its guiding principles are liberty, free enterprise, the rule of law, America-first for­eign policy, and a belief that American workers, families, and communities are the key to the success of our country.