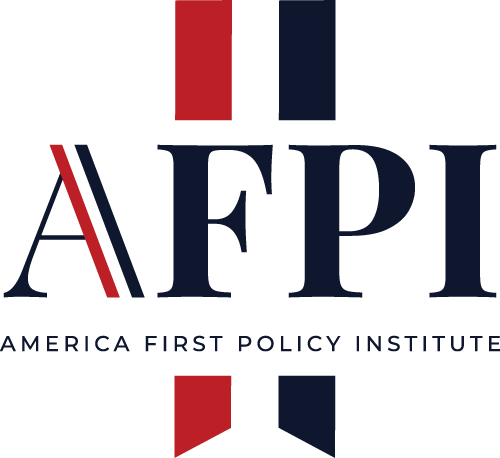 Center for Election Integrity
Center for Election Integrity at the America First Policy Institute Praises Act 88
July 12, 2022
Act 88 is a new election integrity bill that passed through the Pennsylvania House and Senate with bipartisan support and was just signed by Governor Tom Wolf. This new law prohibits the use of non-governmental private money to administer elections, voter registration, and election preparation and adds transparency measures to voter rolls.
Hogan Gidley, Director of the Center for Election Integrity at the America First Policy Institute, issued the following statement regarding Act 88:
"This new law protects legal Pennsylvania voters — and helps make it easy to vote but hard to cheat. Evidence from a series of public hearings held in the House and Senate proved money known as "Zuckerbucks" disproportionally funded 2020 election activities in Pennsylvania's counties that overwhelming voted for candidates on the Left. Both political parties recognized private money does not belong in public elections, and their bipartisan work on this will help make elections more secure. Act 88 also adds transparency measures to Pennsylvania's voter rolls by requiring counties to gather the number of registered voters by party affiliation 5 days prior to election day, and the Department of State must publicize it before an election.
AFPI congratulates Pennsylvania for Act 88 because knowing the number of voters in each county and election district and preventing private money from being unfairly used in public elections will help restore the faith, trust, and confidence in elections that have been eroding for decades."