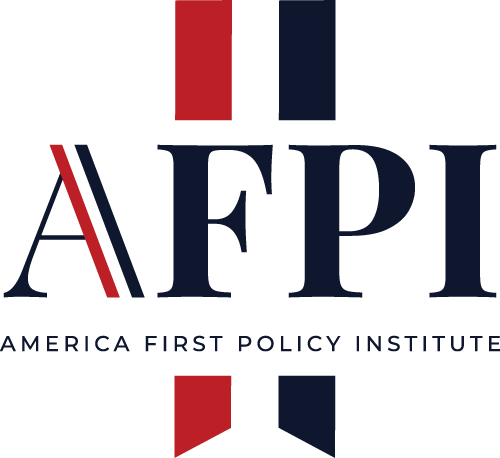 Center for a Healthy America
Issue Brief: Expanding Medicare Would Fail Seniors Who Depend on the Program
September 20, 2021
Download
Full Report
OVERVIEW
The fiscal year 2022 budget reconciliation bill has an advertised price tag of $3.5 trillion but a possible true cost of $5.5 trillion according to analysis done by the Committee for a Responsible Federal Budget.[1] The bill proposes to significantly expand the Medicare program by adding new benefits for dental, vision, and hearing for enrolled seniors.[2] Though not yet included in the reconciliation bill language, lowering the eligibility age from 65 to 60 has also been considered and would likely increase the price tag another $200 billion.[3],[4] This provision currently exists as a stand-alone bill in the House.[5] This issue brief presents high-level points and supporting research for each issue.
Importantly, Congress is considering these proposals despite full knowledge that the Congressional Budget Office has estimated that the Hospital Insurance Trust Fund, which pays hospitals and post-acute services providers under Medicare Part A, will become insolvent in 2026.[6],[7] The recently released Medicare Trustees[8] report, authored entirely by senior Biden Administration political appointees including Cabinet members, stated the following:
"Current-law projections indicate that Medicare still faces a substantial financial shortfall that will need to be addressed with further legislation. Such legislation should be enacted sooner rather than later to minimize the impact on beneficiaries, providers, and taxpayers."[9]
EXPANDING MEDICARE BY INCLUDING DENTAL, VISION, AND HEARING BENEFITS
High-level Points:
Expanding Medicare's dental, vision, and hearing benefits would likely add more than a third of a trillion dollars to the national debt, do nothing to improve Medicare's impending financial insolvency, likely put upward pressure on premiums, and likely push seniors who already have private coverage into a less efficient, one-size-fits-all government-run plan.

Seniors have access to dental, vision, and hearing benefits now through supplemental plans or Medicare Advantage plans and should maintain the option to choose the additional coverage that best meets their needs. It will take the government bureaucracy years to make these benefits available to Americans, and the accessibility of providers and services is not guaranteed in the new program.
Supporting Research:
LOWERING THE ELIGIBILITY AGE (DISCUSSED BUT NOT YET PROPOSED IN RECONCILIATION BILL LEGISLATIVE TEXT):
High-level Points:
Adding millions to the Medicare program by lowering the eligibility age and adding $200 billion in spending over 10 years will make the impending trust fund insolvency problem worse, thus potentially hurting seniors already on the program.

Lowering the Medicare eligibility age is projected to cost $200 billion and estimated to provide new access to coverage for about 160,000, which amounts to $1.25 million per newly insured person. In reality, much of the money would go toward shifting millions of those aged 60-64 years from private coverage into a taxpayer-financed, government-run system. For example, among those aged 60-64 years, the proposal could shift 11.7 million people with employer coverage and 2.4 million with non-group coverage into Medicare.

Pushing more Americans onto government coverage likely means lower reimbursements for doctors and medical providers, which can translate to longer lines, less access to care, and decreased incentives to develop innovative cures and treatment options to improve quality of life.
Supporting Research:
---