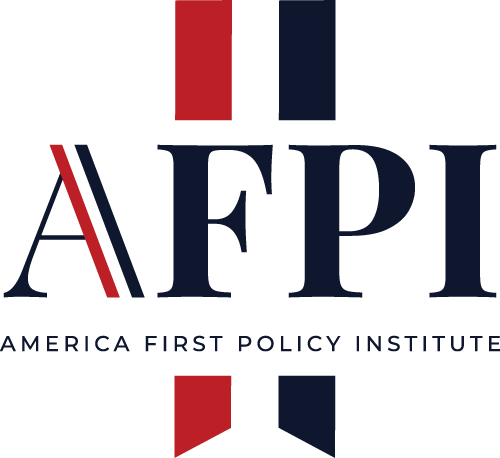 Center for Homeland Security and Immigration
President & CEO Brooke Rollins Issues Statement on President Biden's First 100 Days in Office
April 28, 2021
We have the unprecedented opportunity here at AFPI to continue the transformative work done over the previous four years in the last administration. And we saw firsthand what it did for all Americans: the best jobs, the most secure border, bringing our soldiers home for the first time, (and) energy independence.
We know what works at the America First Policy Institute, just as you know what works. But as we've seen in the last 100 days, we have (witnessed) a complete 180-degree turn from the concept of a freer America. An America that's less burdened by government. An America where (the Biden Administration is) putting the central planners and the elites and the academic institutions and the media first, rather than putting you, the American people first.
Building Back Better does not mean Building Back Biden. What we need is an America first agenda and I, and the team here at AFPI, will never stop fighting for you and for that agenda. Thank you so much.