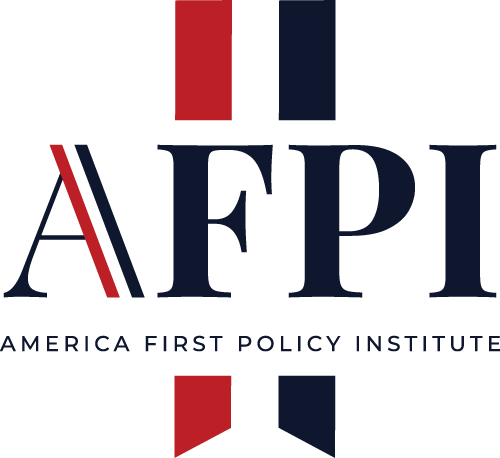 Center for American Prosperity
PRESIDENT & CEO BROOKE ROLLINS ISSUES STATEMENT ON THE BIDEN ADMINISTRATION'S 2022 BUDGET PROPOSAL
May 28, 2021
The Biden Administration's proposed FY 2022 budget is an admission of failure.
According to this budget, the Administration's policies will burden our country with unprecedented levels of debt, and slow economic growth. It is in effect a return to the days of stagnation and malaise: a 1970s budget and mindset that misses the needs and challenges of the 2020s. The Administration expects that after all its multi-trillion dollar proposals are implemented, economic growth will deteriorate. The budget raises debt relative to the size of the economy to the highest levels since the Second World War. The budget raises taxes on middle- and low-income Americans.
What will Americans get in return? Low growth and economic malaise: the Administration projects that growth will remain below two percent for most of the coming decade.
None of it is necessary. We already have the formula for a federal budget, and federal policies, that stimulate a roaring economy, extraordinary growth, and prospering American families year after year. Instead of charting a future of underperformance and diminished prospects, the Biden Administration could simply look to the successes of the pre-pandemic Trump-Administration economy—and the policies that produced it.