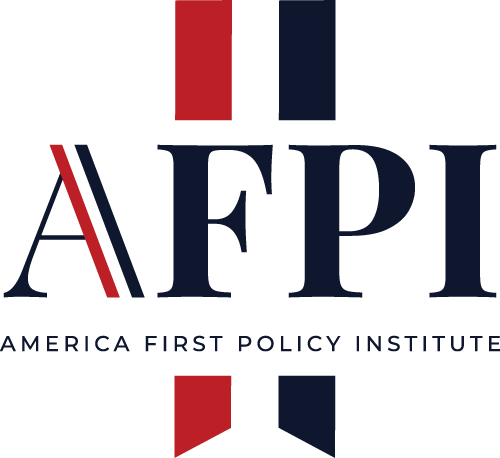 Center for American Security
President Biden plays checkers while Putin plays chess
December 29, 2021
Read the full Op-Ed at Fox News
President Joe Biden spoke with Vladimir Putin earlier this month as the world braced for a possible Russian invasion into Ukraine. The meeting came toward the end of Biden's first year in office – a year that saw him allow Russia to complete construction of the Nord Stream II pipeline, with adverse economic results for Ukraine, a mammoth national security debacle in Afghanistan, and unrelenting negative popular opinion polls on his leadership.
When it comes to American national security, what does this mean going forward?
Putin is a strategic player. He has fine-tuned his national strategy chess game over the course of four U.S. presidencies. The chess match the former KGB agent is playing now with Biden will be the most dangerous the world has seen since the end of the Cold War.
The buildup of well over 100,000 Russian troops along the Ukrainian border, accompanied by mortars, tanks, and missiles, is not by chance. It is designed to apply pressure not just on Ukraine but all of Europe and the United States as well.
As someone who has been involved with national strategy, it is imperative that any adviser to the president look through the lens of an adversary and ask what is driving their actions. What Putin wanted out of his conversation with Biden was predictable, and he got what he wanted. Biden said he was going to discuss with our major NATO allies "the future of Russia's concerns relative to NATO and whether we can work out any accommodations as it relates to bringing down the temperature along the eastern front."
Putin's path to a checkmate is to force the Europeans' hand and, seeing their inaction and his aggression, deal the final blow to diminish NATO. History is on his side, given how Europe acted during the Obama-Biden administration.
In 2014, when Russia invaded Crimea, Europe did not aggressively respond. Over time, any sanctions imposed had a lesser bite. As European nations see it, the economic lifeline Russia provides them through its gas pipeline is more important than defending NATO's eastern flank with Ukraine. Putin's move on Ukraine, should it happen and if there is no military response by European nations, would be the move that finally discredits the European alliance.
Unfortunately, it may be too late for Biden to learn how to play chess.
. . . Read the full Op-Ed at Fox News
Keith Kellogg is a retired Army Lieutenant General who was an Assistant to the President and National Security Advisor to President Donald J. Trump and Vice President Mike Pence. Kellogg is the author of the new book "War By Other Means: A General in the Trump White House". He is currently Co-Chair of the Center for American Security at the AFPI.