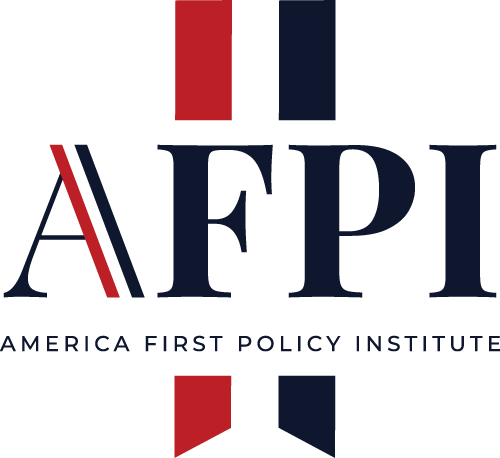 Center for American Prosperity
How the Conservative 'Save America Coalition' Helped Kill Build Back Better
December 22, 2021
By Brittany Bernstein in National Review - Read the Full Article in NRO
While Senator Joe Manchin acted alone to kill President Biden's transformational Build Back Better bill last week, conservative activists say he benefitted from a popular pressure campaign devised by a coalition of think tanks and advocacy groups that spent millions to expose the more extreme provisions within the package.
"This didn't happen by accident," Stephen Moore, co-founder of the Committee to Unleash Prosperity, told National Review in a recent interview. "This was a really protracted campaign, well-organized and well-financed by groups on our side — on the Right — that really just deconstructed this bill and really pounded it over and over again, especially in states like West Virginia and Arizona."
In September, Moore joined with Larry Kudlow and Brooke Rollins, who is president and CEO of the America First Policy Institute, to launch the Save America Coalition — a collection of roughly 70 conservative groups that held meetings twice a week to strategize.
. . .