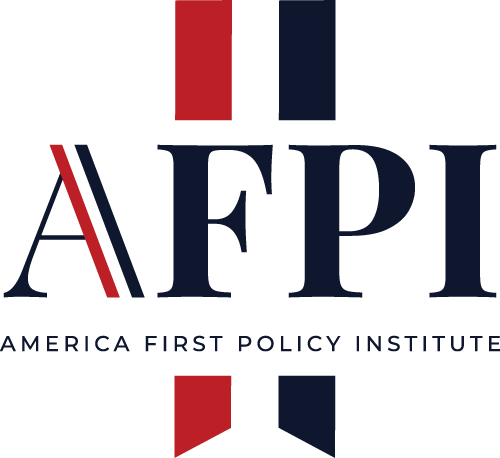 Constitutional Litigation Partnership
Case Update: President Donald J. Trump's Lawsuit Against Big Tech
January 10, 2022
Today, President Trump's legal team filed their Response to Twitter's Motion to Dismiss and their Reply in support of President Trump's Motion for Preliminary Injunction.
The case is pending in the United States District Court Northern District of California (Silicon Valley), Judge James Donato presiding. The Defendant's move to dismiss President Trump's lawsuit is part of the usual Big Tech legal playbook that the President's team predicted before the initial filing in July of 2021 in Florida. These motions move the case one step closer to the Supreme Court of the United States deciding whether your First Amendment rights have been and continue to be violated by Big Tech.
In addition to the opposition motions, Trump's legal team filed a Motion to Consolidate the Twitter, Facebook, and YouTube cases. A hearing has been set in late January to decide whether the cases will be heard together or remain separate, with two different Judges presiding.
Since the initial filing, America First Policy Institute has collected over 100,000 stories of censorship! Share your Big Tech censorship story or sign up for case updates on these historical efforts at TakeOnBigTech.com.