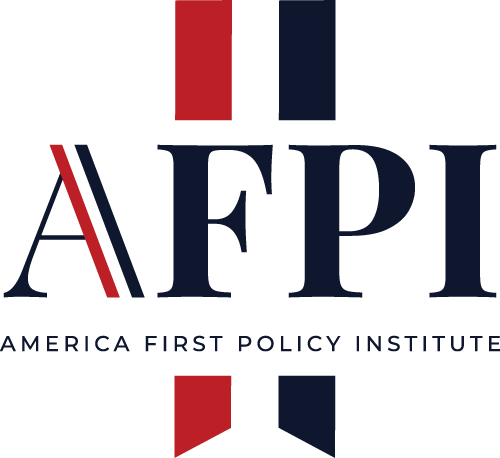 Constitutional Litigation Partnership
Biden's DOJ Backs Facebook's Censorship of President Trump
January 20, 2022
President Biden's Department of Justice (DOJ) filed a Motion to Intervene in President Donald J. Trump's class action lawsuit against Facebook supporting the Constitutionality of Section 230. In its defense of the statute, the DOJ contends that the Court should avoid ruling on Section 230's constitutionality, but if it must, the Court should reject President Trump's arguments on the merits.
This intervening brief comes after then-candidate Joe Biden campaigned prominently on repealing Section 230 throughout his 2020 presidential campaign run. In a December 2019 interview with The New York Times, candidate Joe Biden was steadfast in his belief that Section 230 should be revoked, especially for Mark Zuckerberg and Facebook, stating:
"The idea that it's (Facebook) a tech company is that Section 230 should be revoked, immediately should be revoked, number one. For Zuckerberg and other platforms… It should be revoked because it is not merely an internet company. It is propagating falsehoods they know to be false, and we should be setting standards not unlike the Europeans are doing relative to privacy."
President Joe Biden's reversal on Facebook and Section 230 comes after the Big Tech giant infamously ran interference on behalf of his 2020 presidential campaign. In addition to censoring numerous stories like the New York Post's Hunter Biden exposé that exposed the Biden family's corruption, Mark Zuckerberg funneled $419.5 million to primarily Democrat-leaning counties in swing states through the Center for Technology and Civic Life (more commonly known as CTCL grants) and the Center for Election Innovation and Research during the 2020 election. It appears that the Biden Administration and his DOJ are happy to return the favor — even if at the expense of everyday Americans' constitutional rights.
In addition to the DOJ's Motion to Intervene, Facebook filed their long-anticipated Motion to Dismiss. President Trump's legal team received similar motions in the cases against Twitter and YouTube, showcasing Big Tech's predictable legal strategy. Trump's legal team was expecting this motion and will continue working hard to protect Americans' First Amendment rights from social media behemoths such as Facebook, Twitter, and YouTube.
Share your Big Tech censorship story or sign up for case updates on these historical efforts at TakeOnBigTech.com.
Rachel Jag serves as Associate Attorney, Constitutional Litigation Partnership for the America First Policy Institute (AFPI).