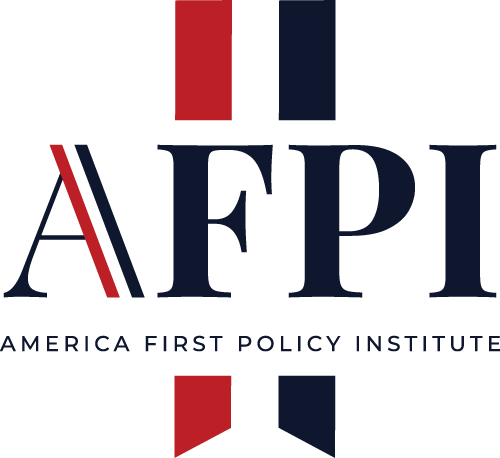 Center for Homeland Security and Immigration
Federal Labor Relations Authority's Small Victory for Immigration Enforcement
January 27, 2022
By John A. Zadrozny and James Sherk
It is rare to report good news these days, especially with the Biden Administration's total standdown on homeland security and immigration enforcement. But last week, the Federal Labor Relations Authority (FLRA) decertified a union representing the Department of Justice's (DOJ) immigration judges (IJs). As a result, immigration cases should theoretically now move more quickly through DOJ. While positive, the ruling nevertheless shows why America's civil service system desperately needs reform.
You might wonder why judges are unionized, but it is important to know that IJs are—titles and egos aside—not actually judges. They are DOJ employees who adjudicate asylum claims and other requests by non-citizens to remain in the United States. Some IJ rulings can be appealed to DOJ's Board of Immigration Appeals (BIA). Others, such as credible and reasonable fear determinations, are final.
For better or worse—and in most agencies, it is for the worst—Congress allows most federal employees to unionize. Even so, the IJ union has long rested on shaky legal grounds. Congress has prohibited agencies from collectively bargaining with employees who "formulate, determine, or influence the policies of the agency." Immigration judges do all three. The FLRA has long held that BIA members cannot unionize for precisely this reason. Until recently, however, the FLRA ignored the functional similarities between BIA members and IJs. The Authority's most recent decision corrects this long-standing error.
Assuming no new Biden Administration obstacles, this decision should improve border security. During the Trump Administration, the IJ union proved a significant obstacle to effective national security efforts. The union resisted every effort to address the massive backlog of asylum cases that the Obama Administration's dangerous policies created. It refused to cooperate with modest efforts to expand IJ hearing hours or deploy IJs to the border to triage summer border surges. It even rejected the idea that IJs were national security officials, even though they played an essential role in determining whether non-citizens can remain in the United States.
While this IJ decertification is good news, how the FLRA came to this decision should concern all Americans. The FLRA initially ordered the union decertified in late 2020. The union then asked the FLRA to reconsider. Under FLRA regulations such requests do not freeze the original decision. Nonetheless, FLRA career staff refused to decertify the union while the appeal dragged out. The Acting General Counsel, another career employee, then filed charges against DOJ for faithfully implementing the FLRA's decision. FLRA career staff willfully defied the Authority's decision and regulations to advance their own policy preferences. The latest decision shut down these games and ordered career staff to comply.
That should be unnecessary. Career employees are supposed to enforce the law and serve the public impartially. They do not, or at least should not, get to decide what policies they will enforce. America's immigration system will function slightly better because of this ruling, but the process demonstrates that America's civil service laws also need fixing.
John A. Zadrozny serves as Director, Center for Homeland Security and Immigration for the America First Policy Institute (AFPI), and James Sherk serves as Driector, Center for American Freedom for the America First Policy Institute (AFPI).