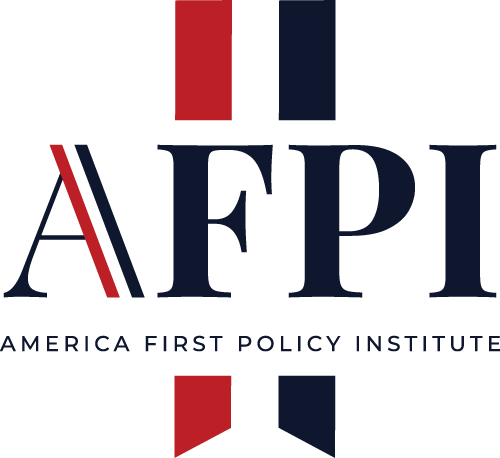 Center for Education Opportunity
The Children of Ukraine
March 14, 2022
The escalation of the Russian invasion of Ukraine is impacting Ukraine's entire school-aged population. There are now 5.7 million girls, boys, and adolescents between 3–17 years of age, with no or severely disjointed access to education. According to media reports, children are hiding in bomb shelters, basements, bus stations, and other underground areas and fleeing their homes to neighboring countries. According to the Human Rights Council, as of March 7, 406 people have been killed; 17 of which were children. Additionally, 801 people have been injured, 29 of them were children. Beyond the tragic fact that 17 children have been killed and 29 have been injured, Ukrainian children hear missiles, sirens, exploding bombs, and witness destroyed houses, ground troops, and large-scale evacuations. Children are vulnerable to feeling the physical and mental trauma of the situation. This exposure to war could have repercussions that last for a generation.
Schools in Ukraine closed on February 21 due to an impending Russian threat. It has been reported that six education facilities have experienced Russian attacks, prolonging the negative consequences of the current crisis. It is widely documented that prolonged school closures in the United States due to COVID-19 proved to be one of the most disruptive forces impacting student achievement. Students missed up to 175 days of school, leading to a significant decline in reading and math scores nationwide. In Ukraine, the psychological impact of children seeing and hearing images of war can cause children to feel unsafe and harm their mental health. The sirens, smoke, destroyed houses, and sights of people dying can lead to symptoms of post-traumatic stress disorder. The closure of schools and education facilities due to Russian aggression is expected to severely increase the vulnerabilities and loss of learning outcomes of the children of Ukraine.
The COVID-19 pandemic worldwide raised awareness that schools also serve as an essential source of non-academic support to children in ways of mental health services, food assistance, and intervention in the social-emotional needs of children. The lessons learned from school closures due to COVID-19 and the impact on learning loss of students serve as a window of opportunity for changes in policies of the future. These lessons learned may provide important guidance for consideration to help Ukrainian students and families as they experience the trauma of the Russian invasion along with the loss of schooling. As a result, there have been ongoing efforts to provide educational opportunities for these children.
On March 2, the Viber Community initiated an online education program for children grades 1–4, including math, reading, science, and English language. Another program Gimnasium A+ opened its online zoom classes for all children in Ukraine in grades preschool–4th grade. In addition, distance Education school, Optima, offers an education website for students grades 1–11 free of charge for one month. UNICEF is also helping provide mental health support for children and youth as well as distributing classroom supplies and educational kits for children and families.
Research has provided some context for how children exposed to war have fared in the past. Syrian and Iraqi children of immigrants that resettled in Michigan were found to have experienced high anxiety. Up to 70 percent of refugee children experienced separation anxiety after arrival in the U.S. The children were described as being so scared they could not leave their parents' sides even when not in danger. Childhood trauma increases the likelihood of mental and physical health problems like depression into adulthood. The Ukrainian children will need ongoing support for many years to come.
Now is the time for the world to come together for the people of Ukraine, especially the people who will shape Ukraine's future. The children impacted by this Russian aggression deserve the opportunity to seek help beyond waiting in a bomb shelter. These children deserve the chance to see and enhance their future, even in the face of adversity. The world must act immediately to ensure that the lives of Ukraine's children may flourish once the invasion of their country comes to an end. The sunflower is the national flower of Ukraine. It has become a symbol of the perseverance of Ukrainian citizens during this time of war. The children of Ukraine deserve to blossom into adulthood despite the destruction plaguing their country today. To plant the seeds towards their growth, non-profit organizations like Save the Children and the United Nations Children's Fund (UNICEF) provide support directly for those children in need.
Laurie Todd-Smith, Ph.D., is the Director for the America First Policy Institute's Center for Education Opportunity. She is a former preschool and public-school teacher and served 8 years as Senior Education and Workforce Policy Advisor to Governor Phil Bryant. She worked as Executive Director for the State Workforce Investment Board in Mississippi before being appointed by President Donald J. Trump as the Director of the Women's Bureau at the Department of Labor.