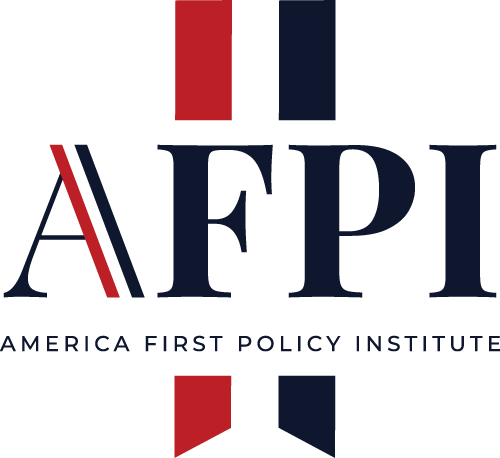 Center for American Prosperity
America First Policy Institute Statement on January Jobs Report
February 04, 2022
WASHINGTON, D.C. – Today, the U.S. Bureau of Labor Statistics released January's jobs report, resulting in an unexpected gain of 467,000 jobs. In response to the data, Jim Carter, Director of the Center for American Prosperity at the America First Policy Institute released the following statement:
"While it is pleasantly surprising to see a gain in jobs, the economic policies of the Biden Administration have still left American families struggling and resulted in sky high prices for gas, groceries, and everyday essentials. It stands in stark contrast to just a few years ago, when putting America First resulted in record job growth, growing paychecks for people from all walks of life, and zero concerns about inflation. America needs to get back to the proven policies of lower taxes, reduced government red tape, fair trade, and putting the needs of our workers and companies in a position to compete and win in the global economy."
Click here to learn more about Center for American Prosperity, chaired by the Honorable Larry Kudlow, at the America First Policy Institute.
###