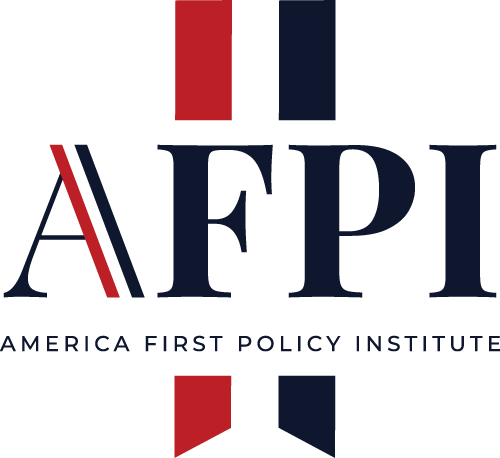 Center for American Prosperity
AFPI Statement on the SEC's Destructive Climate Disclosure Rule
June 17, 2022
Washington, D.C. – The Securities and Exchange Commission (SEC) is proposing a destructive new regulation that will force companies to disclose their direct and indirect greenhouse gas emissions as well as their so-called long-term "climate" risks. This rule will harm American small businesses, destroy energy independence, compel the speech of businesses without proper authority, and reduce the value of Americans' 401K's and retirement investments.
This rule massively raises compliance costs on all businesses, the harshest effects of which will be felt by small businesses already struggling to keep up with skyrocketing 8.6% inflation. Even worse, stripping energy companies of the capital investment they need to increase production will surge gas prices even higher, which currently sit at a whopping nationwide average of $5 per gallon.
Due to onerous policies of the Biden Administration, like the proposed SEC rule, oil and gas investments continue to be underfunded. The disclosures required by this rule will further embolden leftwing portfolio managers to substitute environmentalism for profitability — devaluing Americans' pensions and 401K's with woke investments that weaken our economy and our national security.
This regulation is another attempt from the Biden Administration to violate the separation of powers by deliberately sidestepping the legislative and judicial processes. Congress has simply not given the SEC the statutory authority to impose this rule. Without that authority, this rule is unconstitutional and violates the first amendment rights of American businesses.
The America First Policy Institute (AFPI) strongly urges the SEC to set aside this rule and restore its focus on fulfilling the agency's statutorily authorized mission.
James Carter, Director of the Center for American Prosperity, and Michael Faulkender, Visiting Fellow, released the following statement on the SEC's proposed rule:
"Make no mistake: The Biden Administration is unconstitutionally empowering federal bureaucrats to enact its failed and unpopular 'green' agenda. This proposed rule will embolden woke fund managers, force hard-working Americans' retirement savings into depreciating 'climate-friendly' investments, and defund our critical energy industry — leading to higher inflation, higher prices at the pump, and fewer jobs."
Read AFPI's full comments here.
AFPI joined Competitive Enterprise Institute and others for additional comments. Read them here and here.
For more background on AFPI's efforts to fight against overbearing regulations and the perils of woke investing, read Michael Faulkender's research here.