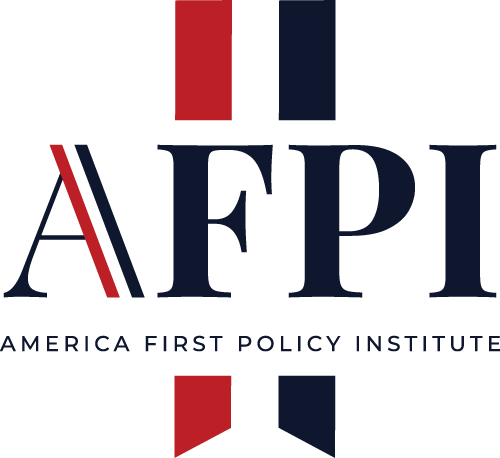 Center for American Security
America First Policy Institute Announces Middle East Peace Project
September 15, 2022
WASHINGTON, D.C. – Today, on the second anniversary of the signing of the historic Abraham Accords, the America First Policy Institute (AFPI) announces the launch of the Center for American Security's new Middle East Peace Project. This Project will be led by the Director of the Center for American Security, Dr. Jacob Olidort.
The Middle East Peace Project will focus and expand upon the success of the groundbreaking Abraham Accords and propose new paths forward to build on these achievements in the Middle East. These paths include helping strengthen and expand the historic Abraham Accords, promoting policies that support America's friends in the region, and deter America's adversaries. The Project will also focus on promoting patriotic education at home, and fighting anti-Semitism and anti-Israel rhetoric in America's classrooms and neighborhoods.
"It is a great honor to step into this important role, and to expand the critical work that the Center and AFPI are doing to serve the American people," Olidort said. "Despite the historic progress and continued potential of the Abraham Accords, we cannot lose sight of the fact that America and its friends are vulnerable today due to the policies of the current administration. Making us more secure requires understanding the Middle East and the importance of America's leadership role in building bridges and creating opportunities for peace."
"The world is safer when America is strong and a leader in global affairs," said Chad Wolf, AFPI Executive Director and Chief Strategy Officer. "The Middle East Peace project will greatly benefit from the leadership of Jacob Olidort, who is a leading scholar of the Middle East with deep experience in the region and fluency in its languages."
Read more about the Middle East Peace Project here.
Read more about the Center for American Security here.