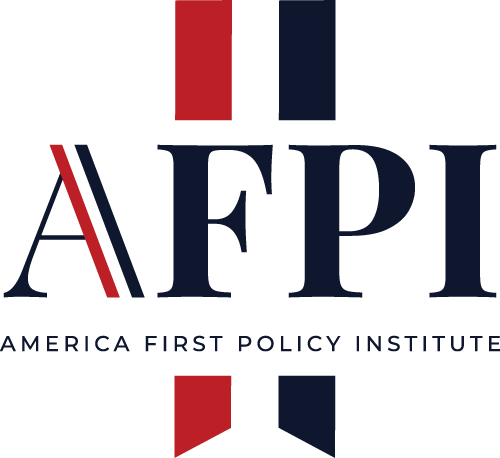 Center for Homeland Security and Immigration
Biden Administration Moves on to Censorship to Conceal Border Failure
September 17, 2021
Joe Biden and his team of open border zealots never stop looking for ways to prevent the American people from knowing how poor a job they are doing protecting Americans. They have now added censorship to their arsenal.
Last night, Fox News' Andrew Mark Miller and Bill Melugin reported that the Department of Transportation's Federal Aviation Administration (FAA) placed a two-week "temporary flight restriction" on private and commercial drone traffic in and around the international bridge that connects Acuna, Mexico, with Del Rio, Texas. Del Rio – a town of 50,000 residents that has seen more than 100,000 border crossers since January 20, 2021 – has already had the misfortune of being the epicenter of Joe Biden's manufactured border disaster and been a real revenue booster for Mexican cartels. But a recent influx of what is estimated to be 10,000 Haitian nationals and other foreign nationals is visibly and undeniably clustered in and around that bridge.
The FAA's assertion is that drone traffic is interfering with the U.S. Border Patrol's operations, but that is highly unlikely for several reasons. And as Melugin himself conveyed, this is the first time such a drone restriction has been implemented on local media during the entirety of their border coverage. It sounds more like the Biden Administration considers the American people's awareness of its failures to be interference in governmental operations.
It is likely that the FAA did not spontaneously issue this restriction, but did so at the request of Secretary Mayorkas's Department of Homeland Security. This raises other questions, including the degree to which a failed secretary like Mayorkas can use another agency's rules and resources to violate the First Amendment to conceal his failures.
Since they can't – or won't – solve the problem, they have chosen to censor and lie to the American people by preventing the media from accurately surveilling and reporting on the disaster. Regardless of one's positions on border security and immigration, all should be disturbed by this clear violation of the First Amendment.
John A. Zadrozny serves as Director, Center for Homeland Security and Immigration for the America First Policy Institute (AFPI).