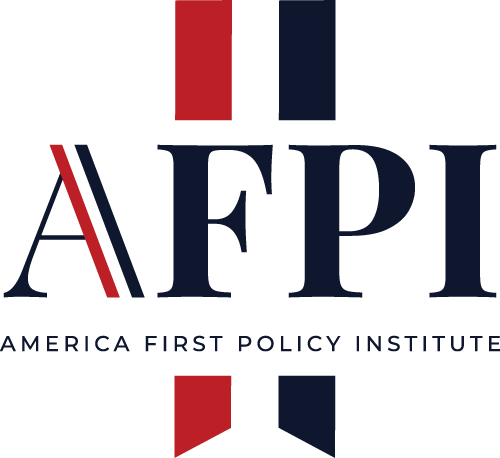 Center for American Security
Expert Insight: Russia and China Veto of U.N. Security Council Resolution on North Korea's Recent Missile Tests a Sign of Biden Administration's Incompetence
May 27, 2022
On May 26, 2022, China and Russia vetoed a U.N. Security Council resolution sponsored by the United States that would have increased sanctions on North Korea in response to a surge in its ballistic missile tests this year. North Korea has fired 17 missiles since January 1, 2022. This includes three missiles fired on the heels of President Joe Biden's trip to Asia, one of which was an intercontinental ballistic missile (ICBM). By comparison, after halting missile tests in 2018, North Korea conducted 14 tests of short-range missiles between May 2019 and December 2020 and five in 2021. North Korea resumed testing ICBMs in March 2022 after halting such tests in November 2017.
The vetoes by Russia and China were another troubling example of the Biden Administration's national security incompetence. This was the first resolution on North Korea to be vetoed since 1983. Twenty resolutions on North Korea were adopted by the Council since North Korea was subjected to U.N. sanctions after its first nuclear test in 2006, including six Security Council resolutions passed during the Trump Administration. Previous Republican and Democratic administrations realized that due to the importance of uniting the international community against North Korea's dangerous provocations, no resolution on North Korea was better than a failed resolution.
Biden Administration officials apparently do not understand this or failed in their execution. They knew China and Russia planned to veto their resolution. Moreover, China and Russia asked the United States to instead pass a non-binding Security Council presidential statement, a procedure the Council often uses to avoid a Permanent Member veto. The Biden Administration's rejection of this suggestion led to a vetoed resolution which sent the message that the world is divided in stopping North Korea's growing missile program. North Korea will move quickly to exploit this rupture.
Biden Administration officials should have known that a united global front is needed now more than even given indications that North Korea appears to be preparing to conduct a seventh underground nuclear test at its Punggye-ri test site. North Korean officials claimed to blow up this site in May 2018. However, it apparently only destroyed the entrance tunnel and has been engaged since March 2022 in excavation to regain access.
Tensions with North Korea were lowered substantially by President Donald J. Trump's North Korea Policy, which combined efforts to enforce U.N. and U.S. sanctions with President Trump's personal diplomacy with leader Kim Jong Un. President Biden's rejection of the Trump Administration's North Korea Policy, coupled with 18 months of national security failures and incompetence, has emboldened North Korea to resume its missile tests and possibly nuclear tests. The recent vetoed Security Council resolution was an unforced error by the Biden Administration that will lead North Korea to believe it can surge its Weapons of Mass Destruction (WMD) programs without facing international condemnations and sanctions.
Fred Fleitz served in national security for 25 years with the CIA, DIA, State Department, and the House Intelligence Committee. In 2018, he was Chief of Staff of the Trump National Security Council. Fleitz currently is Vice Chair of the Center for American Security at the America First Policy Institute.