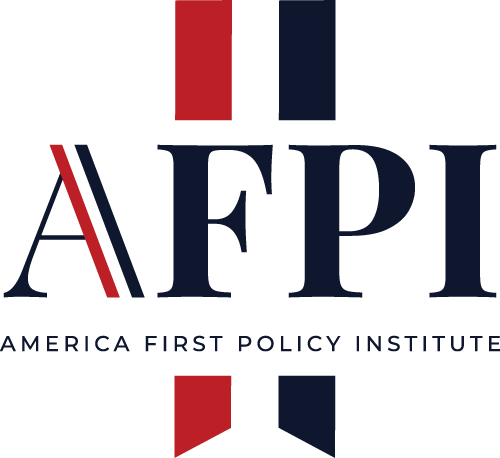 Center for Law and Justice
In Rittenhouse's Case, Against the Court of Public Opinion, Justice Prevails
November 29, 2021
On far too many occasions, the court of public opinion has tried to determine an individual's fate rather than the established rule of law. Last week, that was not the case. A young man, under relentless assault for false and unfounded accusations, maintained his freedom. Kyle Rittenhouse acted in defense of his life during the riots that shook Kenosha last year, and last week's verdict is testament to the judicial system in which our citizens can still have faith.
Mr. Rittenhouse was painted falsely as a white supremacist intent on picking off Black Lives Matter protestors with an "assault weapon." Political pundits, news reporters, Members of Congress, and then presidential candidate Biden contributed to this narrative. Fact-checking outlet PolitiFact ruled "false" that 17-year-old Rittenhouse was "trying to get away… fell, and then [was] violently attacked." Video evidence proved otherwise but was ignored by the mainstream media narrative-pushers.
In fact, the evidence showed that Mr. Rittenhouse did act in self-defense, fending off physical attacks from convicted felons.
Joseph Rosenbaum was a pedophile who sexually abused young boys, all between the ages of nine and eleven. He attacked Rittenhouse, trying to seize his rifle. He threatened to kill him earlier that night while screaming the N-word. Another "victim," Anthony Huber, once almost killed his own family members with a knife. He attempted to bludgeon Rittenhouse in the head with a skateboard. One man who survived and was wounded, Gaige Grosskreutz, testified that he had pointed a loaded pistol at Rittenhouse. Notably, all these men were white – a fact that heavily dilutes the "Kyle Rittenhouse is a white nationalist domestic terrorist" spin.
The smears against Rittenhouse mounted by leftists were to create a drumbeat so persuasive and relentless that a jury would not dare to acquit Rittenhouse of the charges. In the event it became evident the facts of the case did not support the leftist narrative, the mainstream media was armed and ready to pursue doxxing of jury members. Recall MSNBC's attempts to follow the jury bus.
Fortunately, in spite of these attempts to intimidate the judicial process, the judge and jurors in Mr. Rittenhouse's case did not waiver, proving the judicial system in America does work; justice prevailed. However, some on the left, specifically the Chairman of the House Judiciary Committee (Jerry Nadler), are calling these rulings a "miscarriage of justice," and are aiming to once again politicize and weaponize the Department of Justice (DOJ). Even Kristen Clarke, who heads the civil rights division of the DOJ has falsely maintained that Rittenhouse is a "white armed extremist" despite no supporting evidence.
The judicial system has worked as intended, in spite of the countless attempts to hijack the process designed to protect all Americans.