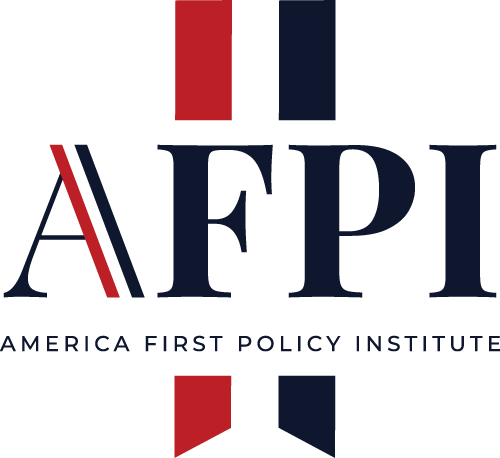 Center for Homeland Security and Immigration
No Law and No Order, The Policies of the Left
December 14, 2021
Liberal policies allow crime to run rampant and criminals to run the streets. Statistics released earlier this week prove the point, as twelve major cities across the United States have broken their annual homicide records: Portland, Oregon; St. Paul, Minnesota; Indianapolis, Indiana; Toledo, Ohio; Rochester, New York; Philadelphia, Pennsylvania; Louisville, Kentucky; Columbus, Ohio; Baton Rouge, Louisiana; Albuquerque, New Mexico, and Tucson, Arizona. That means each of those cities has experienced more murders in the past year than at any other time in their history. What do they all have in common? Each of these cities have embraced liberal policies that do not adhere to the rule of law.
The policies of these cities are directly to blame – resulting in emboldened criminals and strained, often handicapped, law enforcement. Portland, among those earlier mentioned cities, went so far as to enact policies that cut the Portland Police Bureau's (PPB) budget by $16 million. The City of Portland then experienced an unprecedented level of crime, forcing Mayor Ted Wheeler to reverse course – adding millions back to the PPB's budget, and offering $25,000 signing bonuses.
But was it too little too late? How many people living in all these cities had to suffer first?
Last year, Philadelphia enacted a policy where "non-violent" criminals would be released back into the general public following their arrest, rather than be held in jail prior to trial. Crime naturally spiked, and retail theft shortly rose by 64%. A similar policy was enacted in California. In March of 2020, the California Judicial Council imposed a "zero-bail system" in response to Governor Gavin Newsom's executive order locking the state down. This system means that suspects are quickly released from custody after being arrested. As a result of implementing a catch and release system, the major cities of California have been plagued by a "smash-and-grab" crime wave. When confronted about the crime epidemic, Governor Newsom's response, rather than acknowledge failed policies, was to pivot – and to tout that since California raised its threshold for felonies, property crime has gone down.
Making it legal, however, to steal less than $950 in goods is not a measure to reduce thefts. Last month, Governor Newsom extended his emergency declaration until March of next year. It's likely this crime wave will not be settling down anytime soon.
Distorting reality does not prevent crime, and these cities' leaders cannot continue to live under delusions – there are real-life consequences to being soft on crime.
Americans deserve to live in safe communities!
Troup Hemenway serves as Senior Advisor, American Leadership Initiative, America First Policy Institute (AFPI).