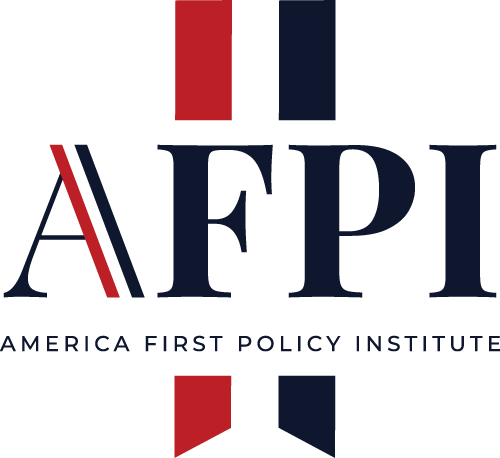 Center for Energy & Environment
Op-Ed: Historic $5 gas exposes Biden's energy delusion
June 15, 2022
Last week marked a new devastating milestone for millions of Americans — gas prices have more than doubled since President Joe Biden took office in January 2021. And if that wasn't enough, last week, we reached yet another difficult milestone — the national average of gas is now $5 per gallon for the first time in U.S. history.
"Milestone" is really the wrong word. The current energy disaster is better described as a "millstone" around the neck of the American economy, who are now struggling to meet their most basic needs. Unfortunately, Biden has refused to budge from the war on American energy that got us here. Even worse: he appears to be doubling down on it.
Early in his campaign, then-candidate Biden made the rapid end of fossil fuels a top priority. And he has consistently matched this with action, from canceling critical infrastructure projects like the Keystone XL pipeline and preventing new oil and gas drilling on federal lands to depriving the American energy sector of much-needed capital through the embrace of dangerously woke environmental policies.
Read the full op-ed from Rick Perry at Fox News: Historic $5 gas exposes Biden's energy delusion | Fox News
Rick Perry is the former Secretary of Energy and Chair of the Center for Energy Independence at AFPI