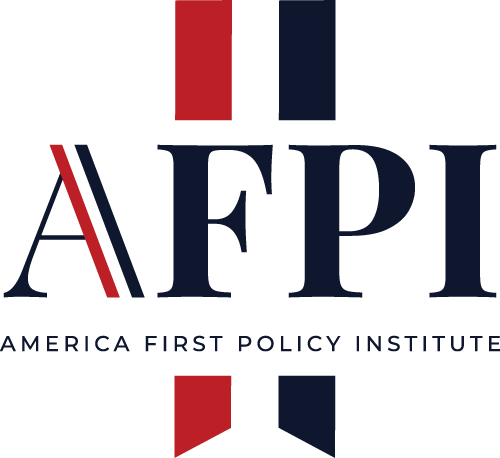 Center for a Healthy America
Op-Ed: Lawmakers' Latest 'Infrastructure' Scheme Is a Takeover of American Health Care
August 27, 2021
By this point, it should surprise no one that, when lawmakers in Washington propose one spending item, they are speaking about another — and often several — entirely.
So it was with the last few iterations of the so-called "infrastructure" package, which had markedly little to do with infrastructure and much to do with lawmakers' partisan pet projects.
So it is with Senator Bernie Sanders's recently proposed $3.5 trillion "infrastructure" package — that's just the sticker price; the real price ranges between $5 trillion and $5.5 trillion — which supporters hope to push by a party-line vote after the passage of the $1.2 trillion bipartisan "infrastructure" plan.
Again, this new plan would do almost nothing to build or maintain America's critical infrastructure, and, of course, that was never Washington's true goal. Little if any of this spending would go toward roads and bridges.
The new plan would put the federal government more in charge of your health care at a price tag greater than the Affordable Care Act. At a time when Americans want greater personal control over their care, the Sanders proposal would create new one-size-fits-none entitlements and expand others, requiring much higher levels of spending and taxation.
Read more at the National Review.
Bobby Jindal serves as Chairman, Center for a Healthy America for the America First Policy Institute (AFPI).