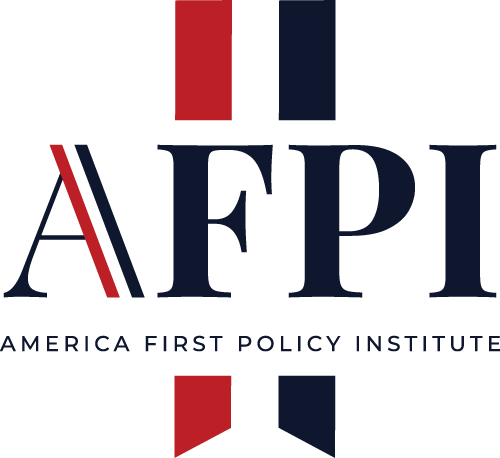 Center for a Healthy America
Op-Ed: Republicans Can Lead on Healthcare Reform
June 24, 2021
With the Supreme Court having (unsurprisingly) upheld ObamaCare again, Republicans are playing defense on health policy in Washington. Advancing conservative health-policy principles at the state level—where they have majority control in 30 legislatures—allows Republicans to advance federalism while also strengthening consumer-based healthcare. While Democrats fight to shift costs to taxpayers and expand government programs, state Republicans can show that a better approach is to reduce costs and empower consumers. Here are some specific policies they can champion and expand:
Read more at the Wall Street Journal.
Bobby Jindal serves as Chairman, Center for a Healthy America for the America First Policy Institute (AFPI).