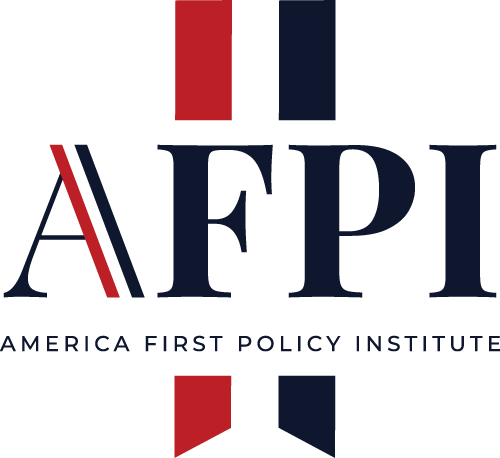 Center for a Healthy America
Op-Ed: Texas Provides a Model for Conservative Healthcare Reform
July 23, 2021
The Supreme Court ruled in 2012 that the federal government couldn't force states to expand Medicaid as part of the Affordable Care Act. Ever since, Democrats and hospital lobbyists have looked for ways to push state legislators to let able-bodied adults earning up to 138% of the federal poverty level into Medicaid. In the last Covid relief bill, Democrats tried to give states more temporary money to expand Medicaid. Now they are considering legislation to allow Democratic cities in Republican states to expand Medicaid on their own. But Texas Republicans have modeled a better way to get Americans affordable healthcare.
Read more at the Wall Street Journal.
Bobby Jindal serves as Chairman, Center for a Healthy America for the America First Policy Institute (AFPI).