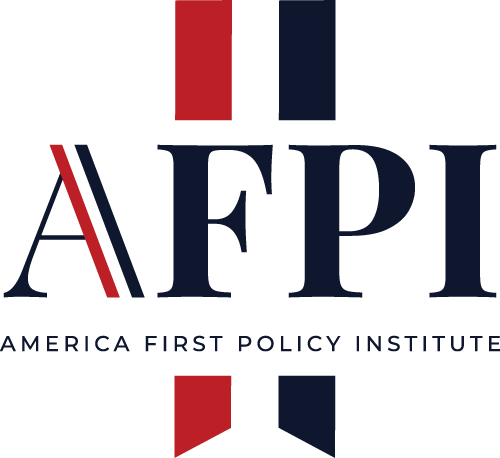 Center for American Freedom
Op-Ed: The Federalist: Biden Is Refilling The Swamp With Unaccountable Bureaucrats
June 09, 2021
Read the Full Op-Ed Here.
President Biden signed an executive order in January revoking his predecessor's attempts to make federal bureaucrats fireable and therefore accountable. This will insulate federal employees from accountability for performance or misconduct, protecting bureaucrats who pursue private political agendas.
What political agendas, you might ask? Career employees at the National Labor Relations Board (NLRB) provide one example of deep-seated bias. After Biden removed Peter Robb, the Trump-appointed NLRB general counsel, a retired regional NLRB director e-mailed Biden's pick for Robb's successor:
It is such sweet justice to see Robb kicked out on his ass and you replace him … I know it sets a new precedent which the others were averse to seeing. But this situation was different in my mind because, as we both know, Robb did what he could to hollow out the Agency and ruin it. It was only because of the brave resistance of people like you that he did not do more damage. So I celebrated when Robb was shown the door.
To continue reading, click here.