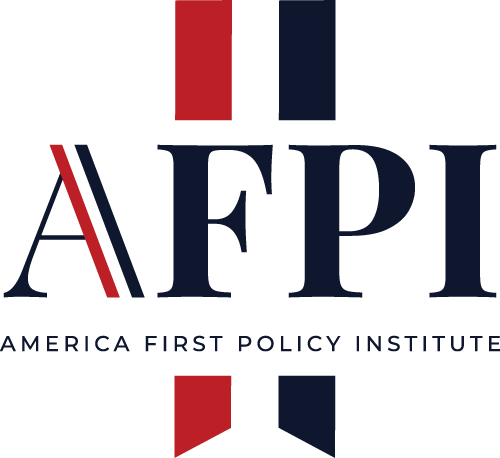 Center for Energy & Environment
Rick Perry: What I've Got in Common with Stacey Abrams
January 13, 2022
By: Rick Perry in Real Clear Policy
Stacey Abrams and I have a lot in common. We're both proud Southerners. We both hail from the only two states with schools that beat the Crimson Tide this season. We both think Joe Biden made the wrong VP pick. We both believe we won gubernatorial elections. Of course, only one of us is right on the last point — but as an Aggie, I respect the power of a healthy self-esteem.
We now have one more thing in common: We both skipped the Biden-Harris phony election-reform show in Atlanta. Not that I was invited: What would a three-term major-state governor who presided over historic expansion of voting (and minority-group participation in voting) know about elections, anyway? But Stacey Abrams was invited. And the fact that she didn't come tells you just how dead-on-arrival the White House's elections agenda actually is.
The motivation for Abrams's no-show is twofold. Not more than two years ago, she was openly campaigning to become Joe Biden's vice-presidential pick, transparently attempting to leverage liberal media into forcing him to pick her. It didn't work, and now she has an opportunity to return the snub. She's drawing with her an array of Georgia-based left-wing advocacy groups, who have declared that they too will refuse to attend the president and vice president's Atlanta event — on the grounds that the White House has been too slow, and too tentative, in advancing their agenda.
The second element to the absenteeism is the fact that the president, the vice president, and their elections agenda are profoundly unpopular in Georgia. Stacey Abrams is campaigning for governor there (again), and wants to win (she would say again to that too), and there's no compelling reason for her to tie herself to the negative-ratings deadweights that helm her national party.
Read more in Real Clear Policy
Governor Rick Perry was the 47th governor of Texas and the 14th United States Secretary of Energy. He is currently chair of Chair of The America First Policy Institute's Center for Energy Independence.