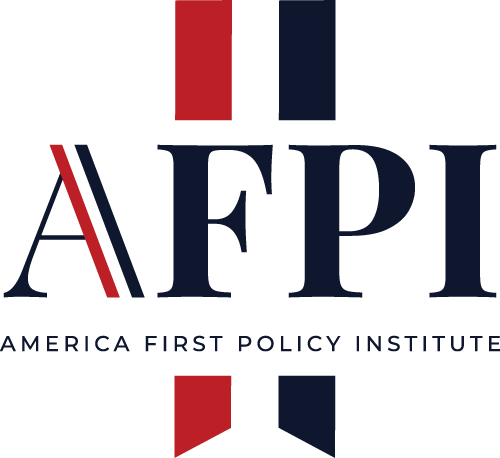 Center for American Prosperity
The Number Keeps Growing
August 11, 2022
WASHINGTON, D.C. – The America First Policy Institute (AFPI) welcomed a flood of new economists to sign on to its letter to Congress opposing the grossly misnamed "Inflation Reduction Act of 2022."
Originally featuring 231 economists, the letter now touts 369 experts who all agree that the Left's reconciliation bill is WRONG for America. This letter refutes a letter signed by 126 economists and touted by the White House that promoted this massive inflation worsening, tax increasing spending bill.
Check out an excerpt from the letter to House Leadership below:
"The U.S. economy is at a dangerous crossroads. Forty-year high inflation is causing immense strain for households and small businesses, and it is prompting steep interest rate hikes that, while necessary to counter fiscal policy excess, increase the chance of a deepening recession. As such, taming inflation must be the top short-term economic priority to avoid further economic decline and hardship. Unfortunately, the inaptly named 'Inflation Reduction Act of 2022' would do nothing of the sort and instead would perpetuate the same fiscal policy errors that have helped precipitate the current troubling economic climate."
The letter now includes a former House Majority Leader, alongside a Nobel Laureate, former Director of the Office of Management and Budget, former Director of the National Economic Council, former Chairman of the Council of Economic Advisors, economists from Princeton University, the University of Chicago, the University of Arizona, Arizona State University, and Georgetown University (to name a few), a former Member of the Federal Reserve Board, and a former President of the Federal Reserve Bank of Atlanta.
To read the letter, click here, and to read our original full-page advertisement in the Arizona Republic click here.
You can also view AFPI's fact sheet on the reconciliation bill by clicking here.
###