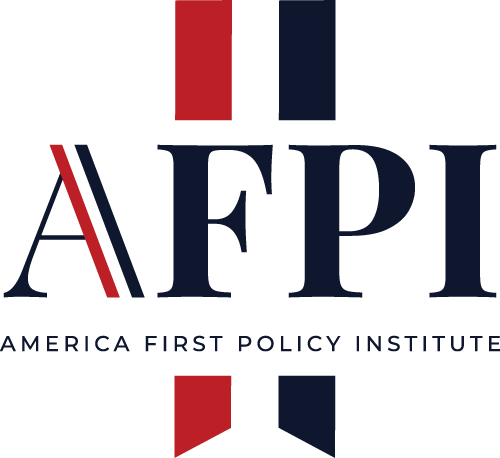 Center for Homeland Security and Immigration
STATEMENT: AFPI URGES BIDEN ADMINISTRATION TO SECURE THE BORDER AFTER BIDEN V. TEXAS RULING ALLOWS FOR MPP TERMINATION
June 30, 2022
Today, the Supreme Court of the United States ruled that the Department of Homeland Security (DHS) could terminate Migrant Protection Protocols (MPP). The MPP is referred to as the "Remain in Mexico" policy and was an effective Trump Administration policy for securing the southern border and combatting human trafficking.
Following the Supreme Court decision, Chad Wolf, former Acting Secretary of DHS and Executive Director and Chair, Center for Homeland Security and Immigration at AFPI issued the following statement:
"Today's decision by the Supreme Court in Biden v. Texas is disappointing, but the ruling does not change the fact that the Migrant Protection Protocols (MPP) was a highly effective tool in securing the border, discouraging illegal immigration, and combatting the drug and human trafficking networks. The majority confirms that "MPP was implemented pursuant to express congressional authorization" and at no point refutes the fact that it was a successful border security strategy.
While the Supreme Court ruled the Biden Administration could terminate MPP, an administration serious about border security would not fight to remove measures that have been proven effective and are popular with law enforcement officers, Border Patrol agents and the American people.
In the absence of MPP, the Biden Administration needs to outline to the American people a strategy to secure the border. No amount of lip service discussing the root causes of migration or a plan to simply process aliens into the country faster is enough. After three consecutive months of record-setting border apprehensions, the American people are demanding a response."