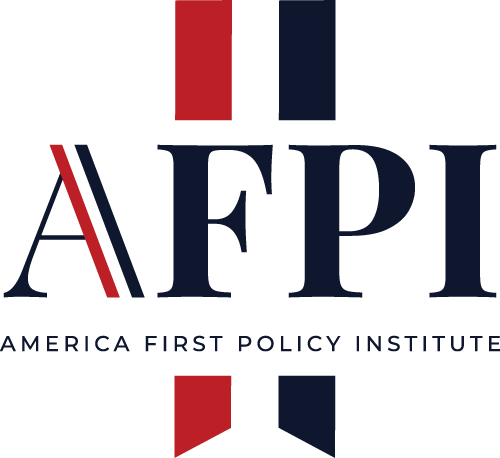 STATEMENT: AFPI'S PRESIDENT & CEO BROOKE ROLLINS CONGRATULATES HERITAGE FOUNDATION ON NAMING KEVIN ROBERTS AS NEW PRESIDENT
October 19, 2021
"I extend my sincere congratulations to my friend Kevin Roberts, on his accession to the presidency of the Heritage Foundation. And I extend my even more emphatic congratulations to the Heritage Foundation, for finding Kevin Roberts — and recognizing in him the extraordinary talent, vision, and leadership that he brings to everything he does.
Five years ago, when the Texas Public Policy Foundation required a leader to support me — and eventually to succeed me — we looked nationwide for the right man. We knew it would be a tough search for a rare fit. Leadership in our work requires keen strategic thought, impeccable tactical acumen, management ability for handling teams of fractious geniuses, and compassion for those who need our efforts the most. Beyond all that, it requires the self-sacrificing passion for liberty that has always moved Americans to do great things.
We found all that in Kevin Roberts — and his record across the past half-decade, in taking the Texas Public Policy Foundation to the next level in national relevance and leadership, vindicates that decision. Now the Heritage Foundation has found him too.
To my ally, my friend, and my peer: congratulations. I'm excited for you, I'm excited for Heritage. And I'm especially excited for America — for what's next. Working together, America First Policy Institute and the Heritage Foundation will be an unstoppable force for freedom and liberty. It's a new day for America."