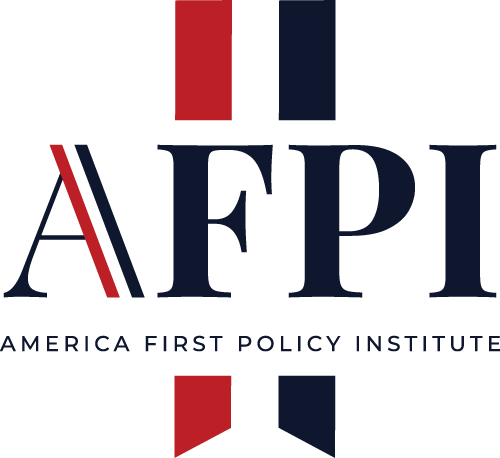 Center for Election Integrity
Statement from Ken Blackwell on Signing of Arizona House Bill 2243
July 11, 2022
Arizona Governor Ducey signed into law Arizona House Bill 2243, which will help ensure Arizona's voter rolls remain clean, accurate, and current. Comprehensive voter roll maintenance is one of many critical measures needed to ensure integrity in elections:
"The American people demand transparency and accountability in our election process now more than ever, and Arizona has just taken a big step in that direction.
The state's new law requires regular voter database maintenance, which is designed to produce more accurate voter rolls. If the Secretary of State is notified a voter has moved out of state, county recorders are now required to send a notice to the voter and, depending on the response, either place that voter on an inactive list or cancel the registration altogether. Thanks to this law, counties across the state must also take many other consistent, meaningful steps to monitor voter databases thoroughly and address changes so that Arizona's voter lists are kept up to date.
Clean and accurate voter rolls are supported by 88% of Americans, and this measure will help restore some integrity to the election process. AFPI's Center for Election Integrity commends the Arizona Legislature for taking action in the fight to make it easy to vote but hard to cheat."