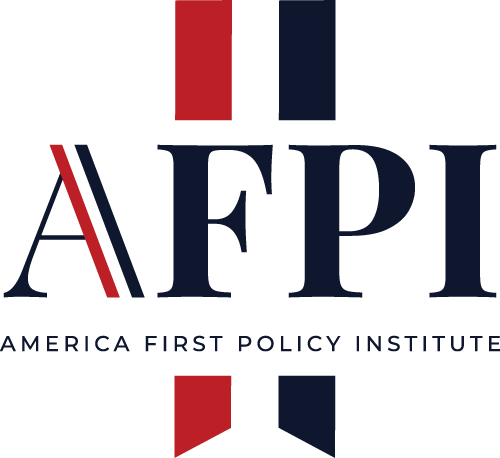 Center for American Prosperity
Statement from Save America Coalition's Co-Chairman Steve Moore on the Big Government Socialism Bill
October 29, 2021
Washington, D.C. – Upon release of the latest text of the Big Government Socialism Bill, Co-Chairman of the Save America Coalition Steve Moore provided the following reaction:
"President Biden's Big Government Socialism Bill would break, borrow, and bankrupt America as we know it. The true cost of the bill, when accounting for all the partisan budget tricks, will be trillions of dollars, and will tax American businesses and further ignite the flames of our current inflation and supply chain crisis. This bill attempts to remake America into a socialized nation by expanding the welfare state, gutting work requirements, giving amnesty to illegal immigrants, funding vaccine mandates and abortions, empowering the IRS to spy on Americans, eroding U.S. energy independence, raising taxes on small businesses and American families, and replacing the family and local communities with federal government programs. Congress must save America by killing this dangerous bill."
Along with the America First Policy Institute (AFPI), the Save America Coalition includes Americans for Tax Reform, Americans for Prosperity, the Center for Renewing America, the Conservative Partnership Institute, FreedomWorks, Heritage Action for America, and the Texas Public Policy Foundation, among others. This coalition will continue to lead a broad-ranging effort to expose the policies included in the Big Government Socialism Bill that threaten American families, American businesses, and American communities.