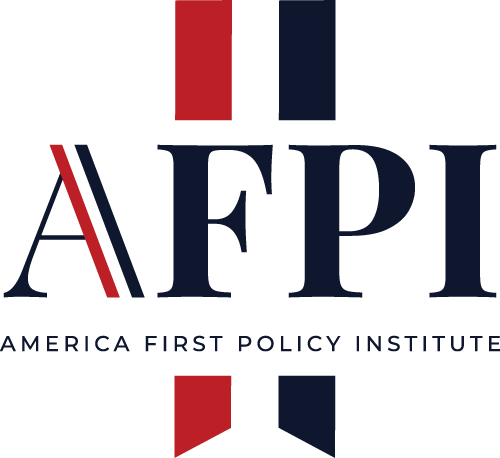 STATEMENT: Mike Faulkender on the Biden Administration's Recession
July 28, 2022
Washington, D.C. - Today, the America First Policy Institute (AFPI) released the following statement from Mike Faulkender, Visiting Fellow at AFPI, regarding the American economy entering a recession under the Biden Administration:
"This morning, the Commerce Department released that GDP growth has fallen for the second consecutive quarter. This confirms what the American people have known for months: The Biden Administration's policies have led us into a recession and American families are hurting.
Excessive government spending and declaring war on American energy have caused inflation not seen in 40 years. Now, the American economy saw a decline in economic activity for the second quarter in a row.
It is time for the Biden Administration to end their pursuit of big government socialist policies that are crushing American families and return to America First policies that lead to robust economic growth, energy independence, declining poverty, low inflation, and rising real wages."
###