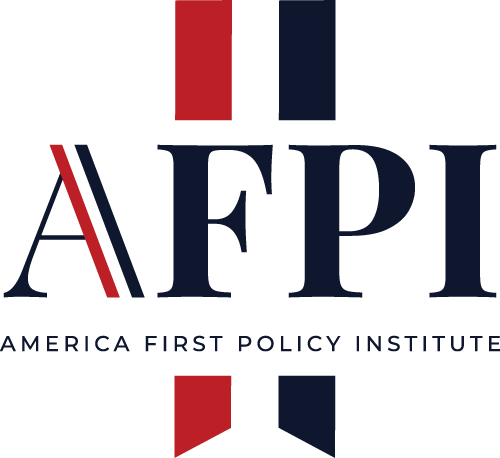 STATEMENT: Mike Faulkender on the July PPI Release
August 11, 2022
WASHINGTON, D.C. - Today, the America First Policy Institute (AFPI) released the following statement from Mike Faulkender, Visiting Fellow at AFPI, regarding the July Producer Price Index Release:
"Businesses continue to be hit with near-record price increases. Inflation remains much too high and isn't going away. Producer prices are up 9.8%, and consumer prices are up 8.5%.
Declines in demand for fuel are driving fuel prices lower. That's not a good thing. Inflation and near-record fuel prices are driving us deeper into a recession. Families have less money to spend on travel, and busineses are shutting their doors.
In the current economy, businesses are being hit with the double-edged sword of costly overregulation and near-record cost increases and fuel prices. Now, the Biden Administration is planning to give away billions of dollars in special interest hand-outs while targeting small businesses with excessive tax increases and time-consuming audits.
The Biden Administration is entirely out of touch with the realities of the current economy and the harm their policies are causing job creators, entrepreneurs, and hardworking Americans."
###