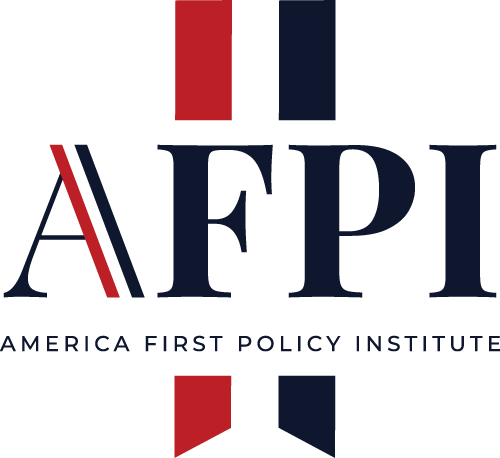 STATEMENT: Steve Yates on the need to deny China's Alipay access to American citizens
September 13, 2023
WASHINGTON, D.C. – Today, the America First Policy Institute (AFPI) released the following statement from Steve Yates, Chair of the China Policy Initiative at AFPI, regarding the need to ban American citizens from using the CCP-tied financial transaction service Alipay:
"I strongly support Congressman Andy Ogles' recently introduced legislation to cut off CCP access to American buyers by banning Alipay transactions by U.S. persons.
In 2021, former President Donald J. Trump signed an Executive Order (EO) banning the use of Alipay, the world's largest digital payment platform. Alipay enables Ant Group, an affiliate of the Chinese Communist Party (CCP)-backed Alibaba, to boost its global financial operations. President Biden rescinded the EO, potentially leaving Americans vulnerable.
The CCP is sure to exploit any lapse in security on the part of the United States, especially when it comes to mining Americans' personal information and financial data. Today, Alipay may legally be used to complete transactions at major U.S. retailers such as Walmart and CVS."