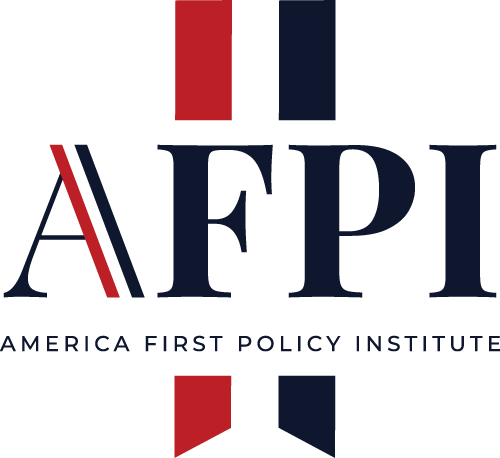 Center for Homeland Security and Immigration
STATEMENT: Total Border Apprehensions Surpass Last Year's Record with 3 Months Remaining in the Fiscal Year
July 18, 2022
On July 15, the Department of Homeland Security (DHS) published data revealing that U.S. Customs and Border Protection (CBP) apprehended 207,416 illegal aliens at the southern border in the month of June.
Chad Wolf, former Acting Secretary of the Department of Homeland Security and Executive Director and Chair, Center for Homeland Security and Immigration at the America First Policy Institute, issued the following statement:
"CBP's June apprehension numbers along the southern border are an indictment of this administration's failed border security strategy. For the fourth straight month, CBP has apprehended over 200,000 illegal aliens at the southern border. And who knows how many illegal aliens went undetected. Apprehensions have exceeded 200,000 per month 6 times during the first 17 months of the Biden Administration. Before this administration, there was only one instance of monthly apprehensions exceeding 200,000. The border is in disarray because the failed policies of this administration put illegal aliens first and Americans last.
Including June's number, CBP has apprehended almost 1.75 million illegal aliens this fiscal year. This means we have already exceeded last year's record-setting total, and there are still 3 months remaining in the fiscal year. The American people deserve a secure border and policies that work to defeat human trafficking and the movement of illicit drugs, like fentanyl, into our country. It is past time for the Biden Administration to stop viewing the situation at the border as a capacity or processing problem and start implementing a strategy that deters illegal aliens from taking the journey to our southern border."