On The Issues That Matter, 'Where You At?'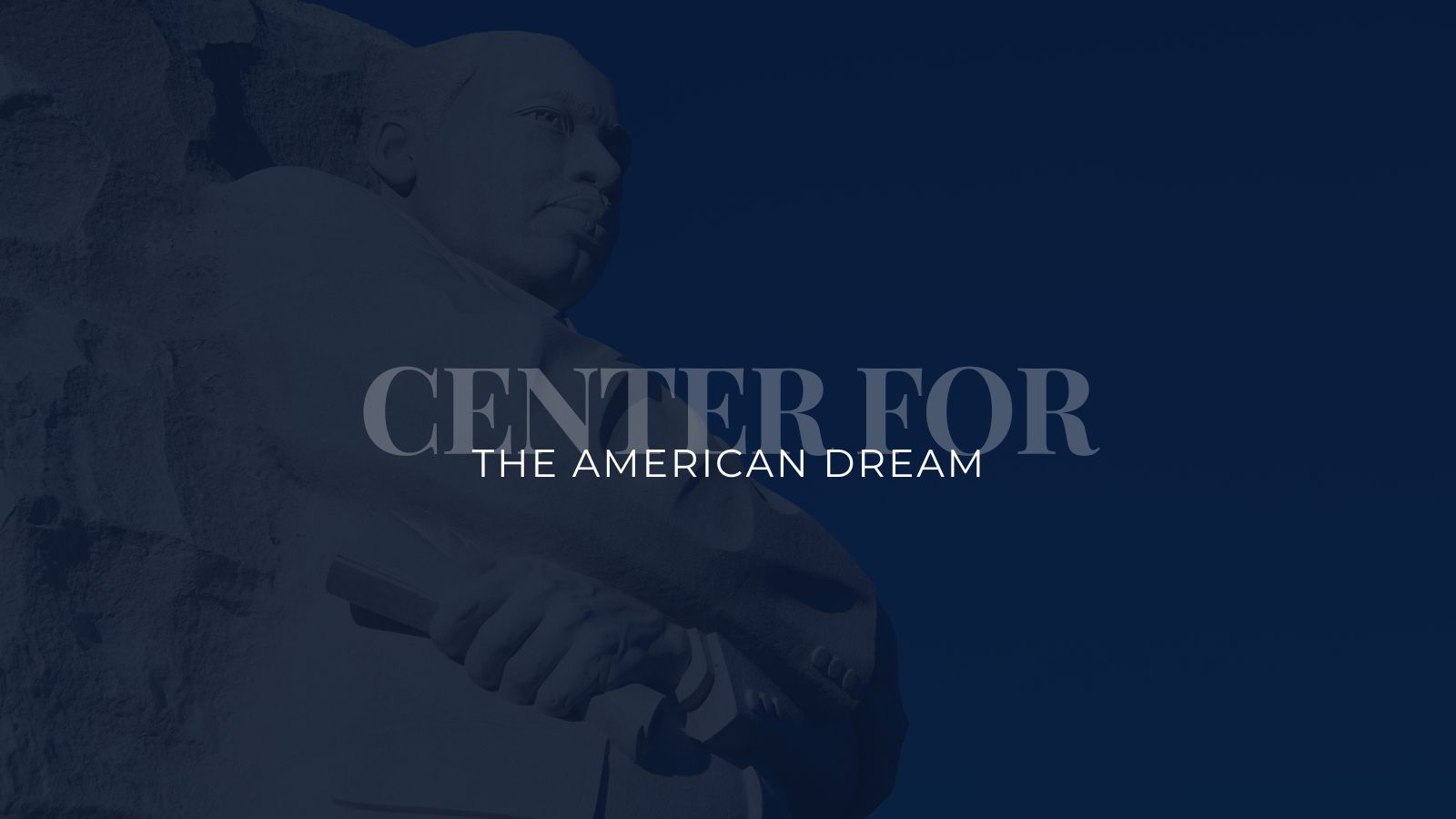 This article originally appeared in Standard Newswire on October 31, 2023.
In the midst of October's spooky season, my digital presence was unexpectedly invaded. One of my accounts was hijacked, and mysterious songs began infiltrating my posts. In a world where technology increasingly defines our identity and influence, I turned to a digital native, my 12-year-old granddaughter.
I refuse to give authority to the powers of this dark world. Halloween will not play a trick on me. I had my granddaughter cleanse my account by flooding it with gospel hymns, a blend of contemporary and classical music.
During this unexpected cyber battle, I stumbled upon a rap song that asked a potent question, "Where You At?" Now, I don't recommend the lyrics to the song. But I embrace the question, "Where you at?" For the uninitiated, when young people ask, "Where you at?", they are not necessarily asking for your geographic location. They are asking "where do you stand?". Do you stand with me, or do you stand against me?
As we reflect on this question, three very unique issues come to mind: Where you at on the sanctity of life? Where you at on Israel? Were you at on Halloween? It's not coincidental that these issues share common space. After all, when peripherals collide, convergence is imminent.
As followers of Christ, when we are reading God's word, the response that we give to these three wildly different questions should be unified.
Read full op-ed in Standard Newswire.