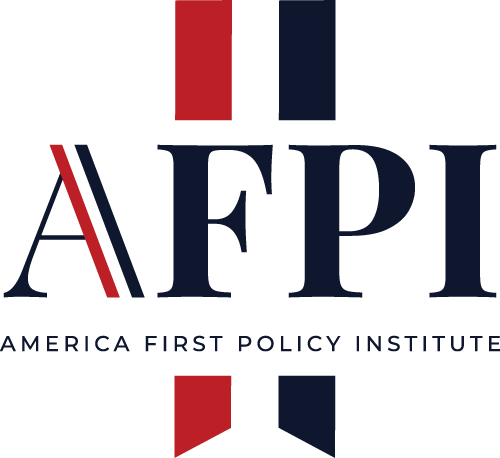 Center for Opportunity Now
Fatherlessness In The National Capital Region
August 25, 2022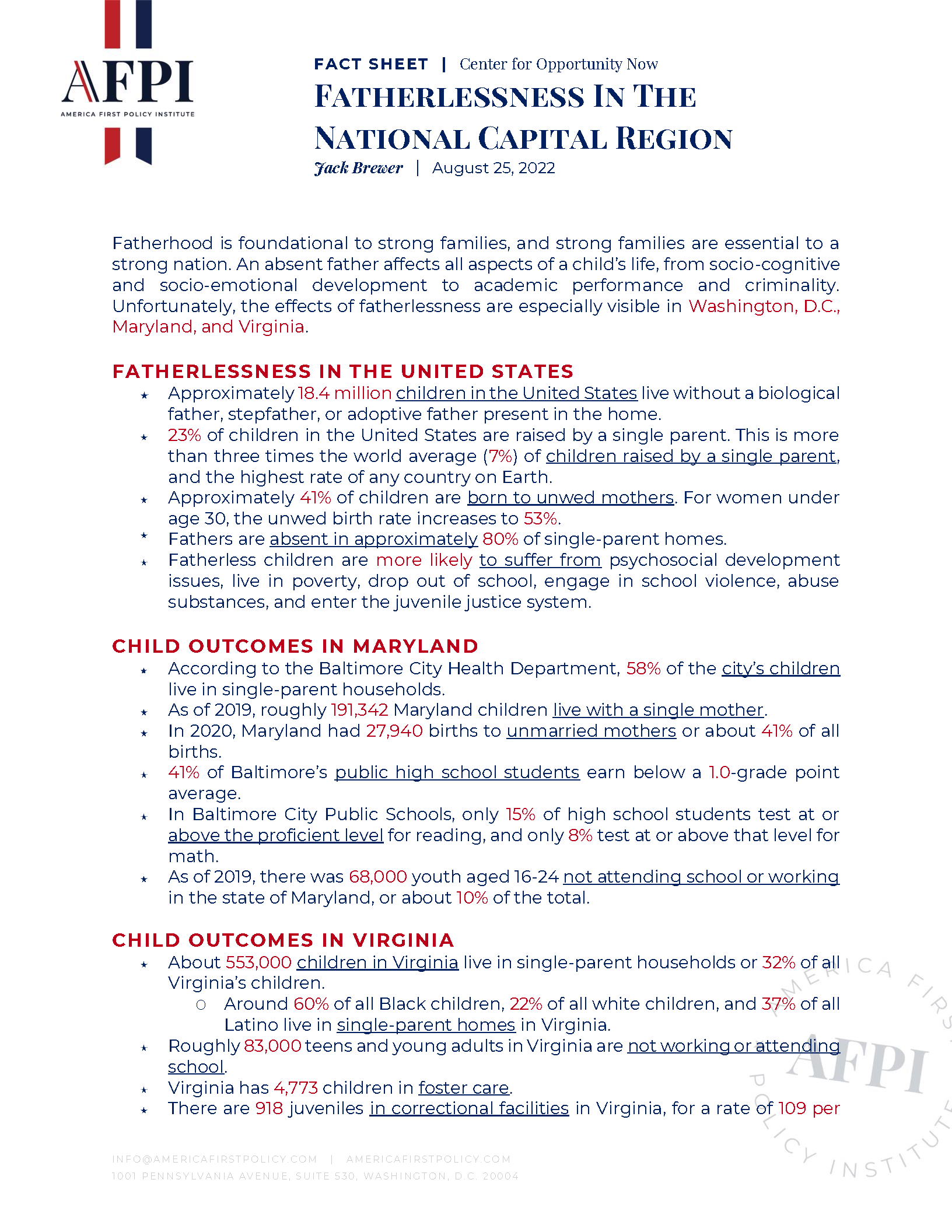 Download
Full Report
Fatherhood is foundational to strong families, and strong families are essential to a strong nation. An absent father affects all aspects of a child's life, from socio-cognitive and socio-emotional development to academic performance and criminality. Unfortunately, the effects of fatherlessness are especially visible in Washington, D.C., Maryland, and Virginia.
Fatherlessness in the united StateS
CHILD OUTCOMES IN MARYLAND
CHILD OUTCOMES IN VIRGINIA
CHILD OUTCOMES IN WASHINGTON D.C.