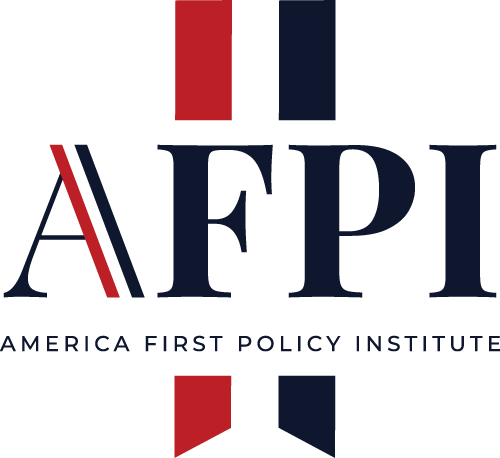 Center for Election Integrity
STATEMENT: Ken Blackwell on Arizona Supreme Court Ruling Regarding Arizona Free Enterprise Club
August 26, 2022
The Center for Election Integrity (CEI) of the America First Policy Institute (AFPI) issued the following statement regarding the Arizona Free Enterprise Club's victory in court—a ruling which disqualifies unverifiable, illegitimate signatures for the so-called Arizona Free and Fair Elections Act. The Arizona Supreme Court has upheld a lower court ruling that a significant enough number of signatures were proven to be not properly gathered to qualify the measure for the ballot in November.
Chair of AFPI's Center for Election Integrity Ken Blackwell released the following statement:
"AFPI applauds today's Arizona Supreme Court ruling which is a win for every legal vote and every legal voter."
He continued, "The so-called Free and Fair Elections Act in reality had nothing to do with fair elections and everything to do with making it easy to cheat. It would have overturned the election integrity work of the Arizona Legislature, taken the guardrails off protecting the election system from fraud, taxed small businesses to pay for political campaigns, eliminated voter ID, and opened the system up to non-citizens being able to vote."
AFPI is honored to have worked with the Arizona Free Enterprise Club to secure an incredible victory for our Constitutional Republic and are grateful to both the lower court and the Arizona Supreme Court for taking the strong bold action they did to protect voters in the state. We will continue to work in Arizona and around the country, through the Legislatures and through the courts where needed, to make it easy to vote but hard to cheat in every election.