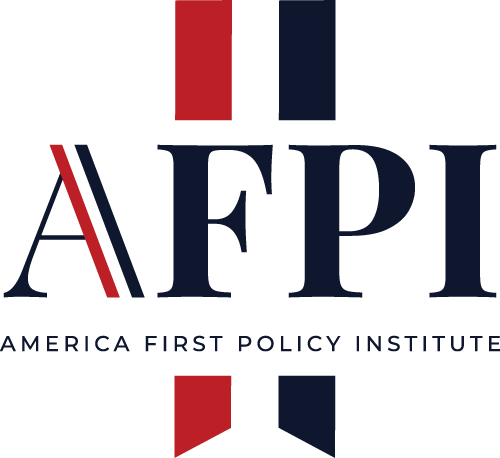 AFPI Announces Renee Hudson as Chief Government Affairs Officer
May 16, 2022
Today, America First Policy Institute (AFPI) announced Renee Hudson as its new Chief Government Affairs Officer.
Hudson brings decades of senior-level experience, including 13 years as Chief of Staff on Capitol Hill to four Members of Congress and service as Deputy Assistant to the President for Domestic Policy and Deputy Assistant to the President and Chief of Staff to Senior Counselor Kellyanne Conway in the Trump Administration. She most recently served as a congressional Chief of Staff.
"AFPI is fortunate to have yet another top domestic policy expert join our all-star team," said Chad Wolf, Executive Director and Chief Strategy Officer. "Renee Hudson is a seasoned public policy professional who will play a vital role in advancing America First policies alongside state and federal leaders. Her experience in both the White House and on Capitol Hill will be a huge asset to this movement, and we look forward to working with her to tackle the most important issues our country faces today."
Upon joining AFPI, Hudson noted, "I am thrilled to join this incredible organization that has already impacted American citizens all over the country. However, the job is not done, and the fight is just beginning. It is a distinct privilege to come alongside America First patriots who continue to fight endlessly to put this country first."
Hudson began working on Capitol Hill after graduating from the University of Colorado. She and her husband, Congressman Richard Hudson (R-NC), live in Concord, North Carolina, with their son.