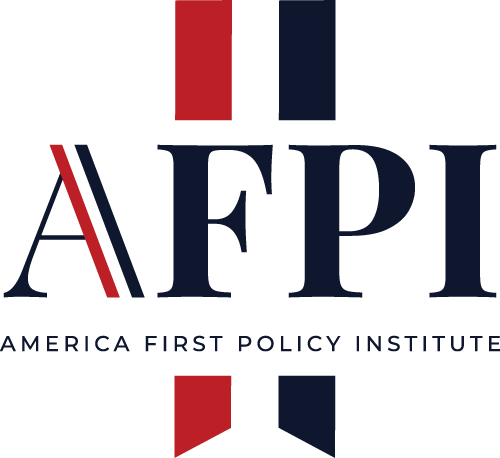 Center for American Security
America First National Security Symposium
March 17, 2023
Streaming LIVE Beginning 8:00 a.m.
Thursday, March 23, 2023
Everywhere you look, the reality of a dangerous world makes itself felt. Europe is convulsed by Russian aggression. Asia anxiously awaits a Chinese cataclysm. The Middle East prepares for Iranian nuclear arms. Even in our own Western Hemisphere, dictatorships in Havana, Caracas, and Managua, combined with the violent breakdown of the Mexican state, bring an atmosphere of uncertainty and threat to our very shores.
The imperative for American strength in the world is uniquely clear in historical moments like this. But the need for that strength is only the beginning of the policy conversation. A transformation of the American approach to national security began during the Trump Administration that continues today: the America First approach to national security. This new approach guides how to keep our Nation safe and secure while keeping us out of new and unnecessary wars.
In light of the America First approach to national security, we must ask, how do we prioritize our defense? With whom do we engage? How do we discern core interests and avoid peripheral entanglements? How do we pay for the military we need? And how, in a world of growing threats, do we put the interests of our Nation first?
These questions are exactly why we are convening this first-ever America First National Security Symposium. You will hear from leading thinkers on national security—and you will participate in the great conversation about America's defense. There are few more important topics.
Nearly two centuries ago, a young Abraham Lincoln paid homage to American strength:
"All the armies of Europe, Asia and Africa combined, with all the treasure of the earth … could not by force, take a drink from the Ohio, or make a track on the Blue Ridge, in a trial of a thousand years."
We gather today to vindicate that confidence, in an America strong and free.
For America First, Always —