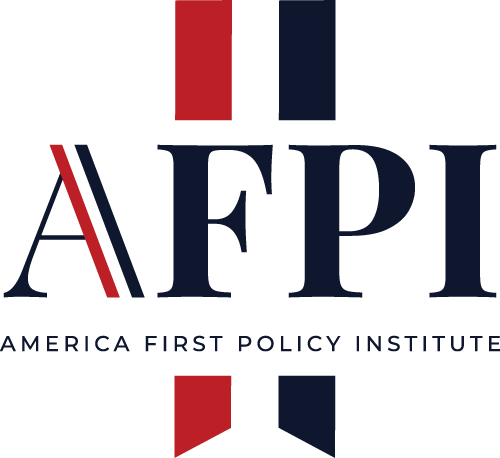 Center for American Security
Confronting Growing Threats from North Korea
January 17, 2023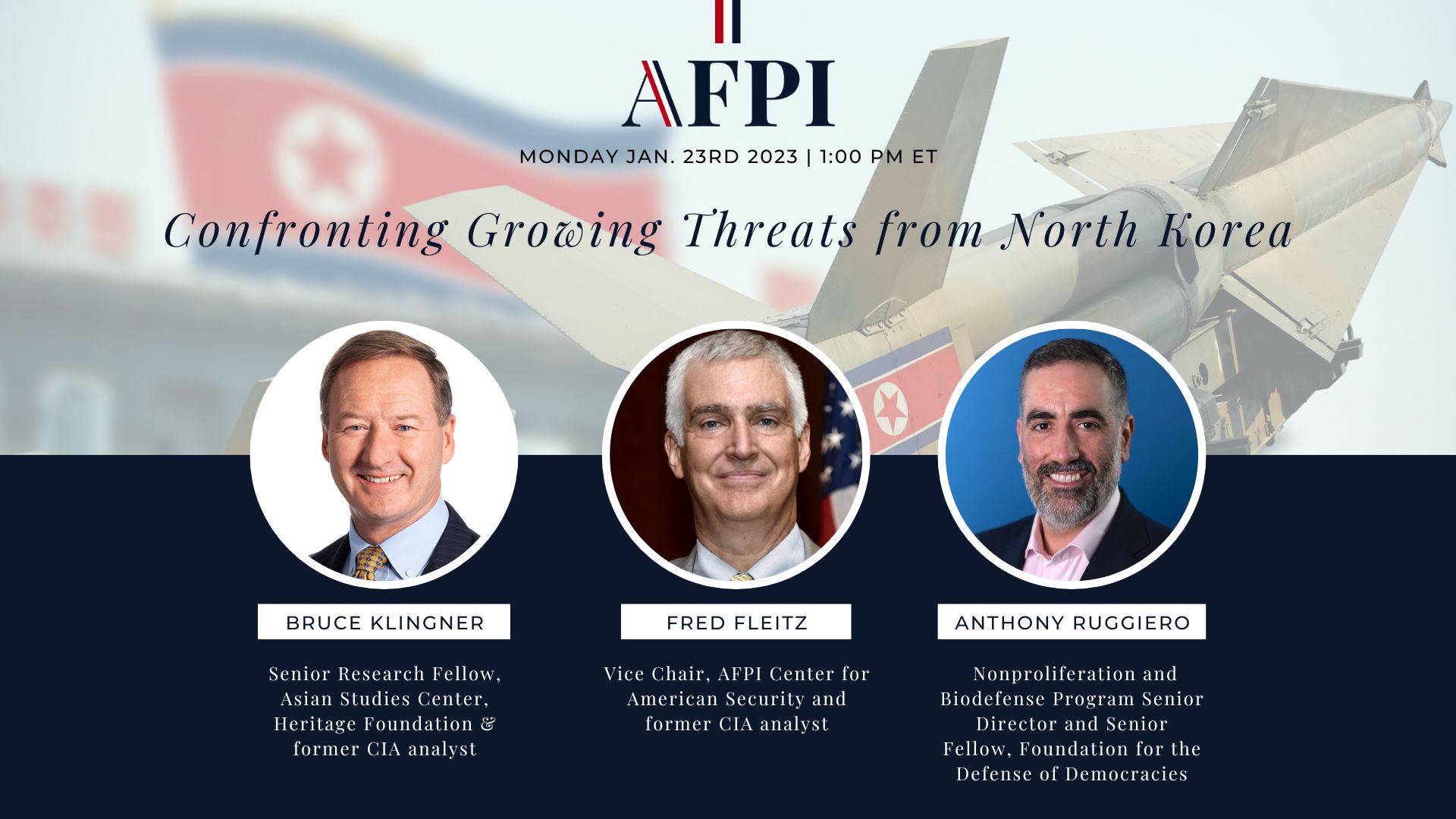 Streaming Live
Monday, January 23, 2023
1:00 PM ET
North Korea test-launched a record number of ballistic missiles in 2022 and could conduct a nuclear test in 2023. Our expert panel will examine these threats and discuss the urgency that the Biden Administration adopt a serious policy to address them.
Host:
Fred Fleitz: Vice Chair, AFPI Center for American Security and former CIA analyst.
Guests:
Bruce Klingner: Senior Research Fellow, Asian Studies Center, Heritage Foundation, and former CIA analyst.
Anthony Ruggiero: Nonproliferation and Biodefense Program Senior Director and Senior Fellow, Foundation for the Defense of Democracies. Former National Security Council Senior Director for Counterproliferation and Biodefense.