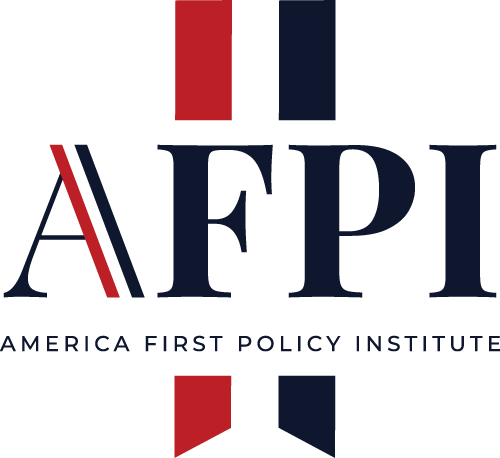 Hispanic Leadership Conference - Keynote Address
October 06, 2022
Keynote Sponsored by America First Works
Wednesday, October 5, 2022 the America First Policy Institute and our sister c(4) organization America First Works, in partnership with the Hispanic Impact Panel and Bienvenido, concluded a historic Hispanic Leadership Conference. One hundred fifty of the Nation's most visionary, most energetic, and most passionate Hispanic conservative leaders came together to chart the American future.
What a bright future it is.
Hispanics have been part of the American story since the beginning. From Bernardo de Galvez helping win American Independence … to Juan Seguin at the Alamo … to Jose de la Luz Saenz on the Western Front … to Freddy Gonzalez and Roy P. Benavidez in Vietnam … to unnumbered others who fought in our wars, served in our communities, and defended freedom at home and around the world, the Hispanic contribution to American liberty stands in the first rank.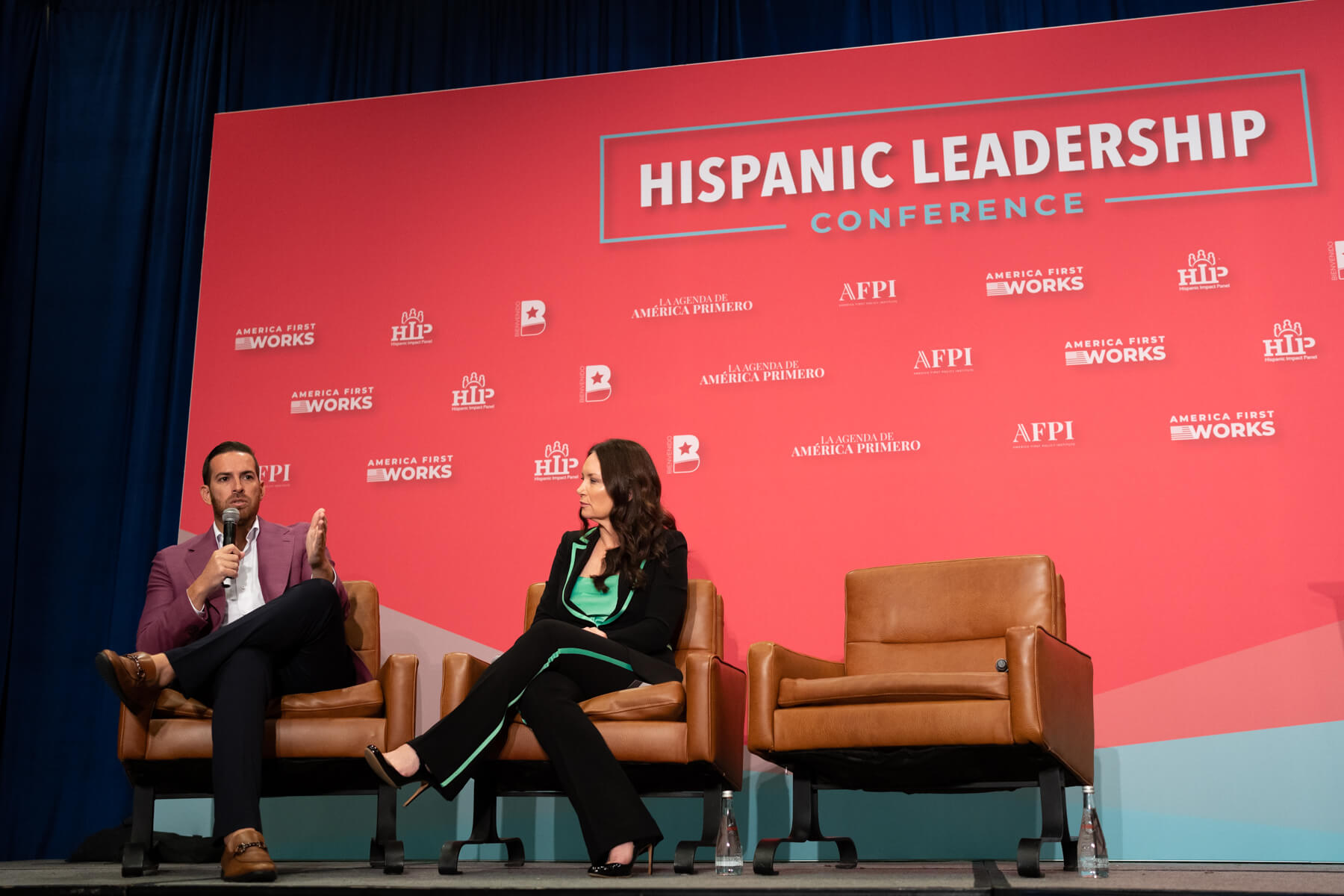 Now that contribution takes on a new cast, as Hispanic Americans stand at the center of the new conservative coalition: multiethnic, multifaith, and working class. Great as their work for freedom was in America's yesterday's, it is only a prelude to what comes tomorrow.
We were blessed to have President Donald J. Trump — himself a singular catalyst for the Hispanic turn toward conservatism in the past decade — conclude our two-day event. He reminded us that "there is no industry that the Hispanic community has not made better" but that, unfortunately, current leadership in Washington is pushing us on a path towards socialism. Fortunately, as President Trump stated, we are "on a mission to restore the republic to greatness for Hispanic Americans and all Americans."
You see, the glory—the greatness—of the nation is not some decorative quality unconnected to its goodness or prosperity. National greatness is a direct reflection of all the things we value about ourselves: our liberty, our prosperity, our rectitude before history and God. "The glory of the nation" is a metric of how well the nation fulfills its own purpose—and lives up to its own promise.
Growing the America First movement across the United States and implementing policies that guarantee prosperity to our families and to future generations are not expressions of a special interest. They are the American interest.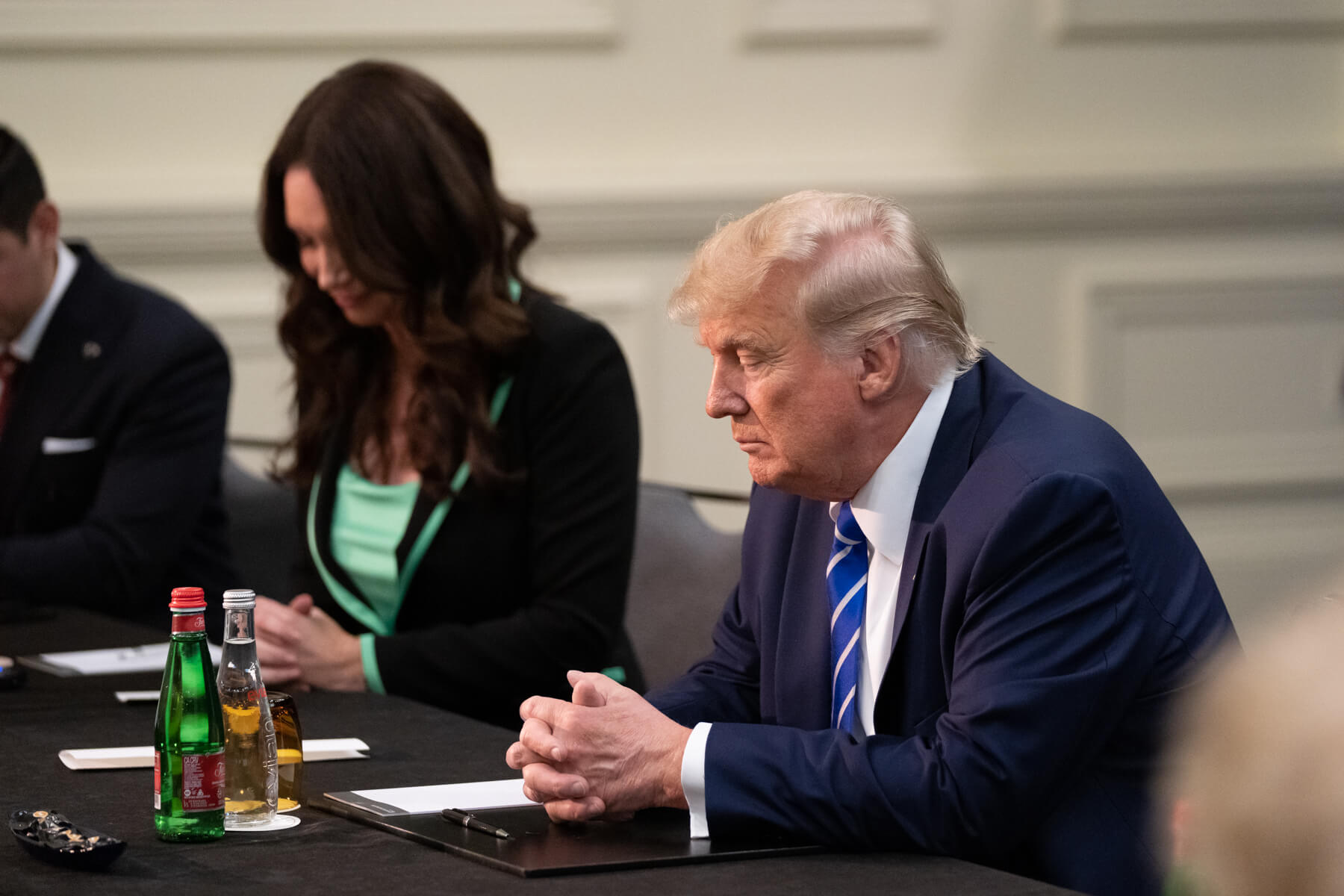 The best part of America, we Americans, is still around to fight. And we Americans are the standard-bearers for such a righteous purpose, even the glory of the nation. My friends, I write you today firmly believing that our Nation's best days are ahead, that the battle to save it is the noblest fight there is, and that we will win.
For America—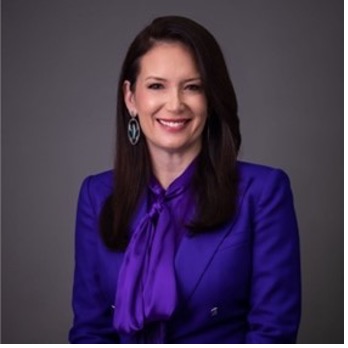 Brooke Rollins
President and CEO
America First Policy Institute