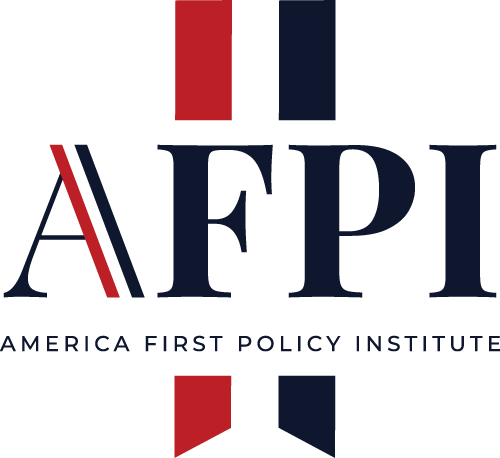 Center for the American Dream
Op-Ed: Work, March, Pray for Our Post-Roe Generation
January 21, 2022
By Dr. Alveda C. King in Newsmax
God's word and science agree — human life begins in the womb.
For decades, the flawed ruling of Roe v. Wade, 410 U.S. 113 (1973), has denied pre-born babies the right to life, liberty, and the pursuit of happiness.
Far too much innocent young blood has been shed in America, and globally.
It's far past the time to right the civil wrong of abortion.
Today, it's time to unite and speak for life.
If we are to be one nation, we must pray: both collectively and individually.
As we seek God's forgiveness and repent for our sins, let's pray and work together for life and human dignity from the womb to the tomb, regardless of ethnicity or other socio-economic conditions.
At this point in time in our nation's history let us also remember the clarion, everlasting words of the Rev. Dr. Martin Luther King, Jr., from his famous "Letter From a Birmingham Jail" (April 16, 1963): "Injustice anywhere is a threat to justice everywhere."
For decades we have been fighting to see the egregious decision handed down in Roe overturned and see the precious unborn protected in the womb.
As we pray and march together today and in the days ahead, let us keep faith, hope, and love in unity for life.
Let's not forget that we have the Texas Heartbeat Bill and that the U.S. Supreme Court has agreed to take up the Dobbs case, during it's 2021-2022 term.
Thus, let's pray, work, and speak for life as well as human dignity, from birth to death.
We must seek a better way to protect our human race. How are Dr. King's dream and the American dream to survive if we commit what amounts to the murder our children?
Let us move forward, joining together and declare that this year will mark the post-Roe generation, a generation where no baby is threatened in the womb, a generation in which the law finally recognizes the human dignity of our most precious and delicate lives — the unborn.
In closing, let's embrace the word of God, for they perfectly dovetail with the words of the late Dr. King: "But let justice roll down like waters, and righteousness like an ever-flowing stream," Amos 5:24 (ESV).
Dr. Alveda C. King serves as Chair, Center for the American Dream for the America First Policy Institute (AFPI).