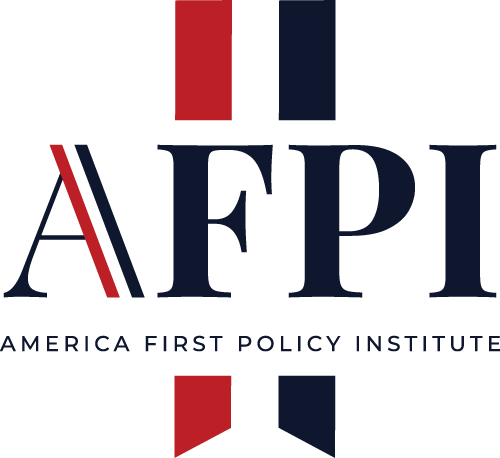 Constitutional Litigation Partnership
CASE UPDATE: PRESIDENT DONALD J. TRUMP'S LEGAL TEAM RESPONDS TO FACEBOOK'S MOTION TO DISMISS
February 08, 2022
February 8, 2022
Last night, President Trump's legal team filed their Response to Facebook's Motion to Dismiss and their Reply in support of President Trump's Motion for Preliminary Injunction. The case is pending in the United States District Court for the Northern District of California (Silicon Valley), Judge Jeffrey White presiding.
President Trump's legal team remains committed to fighting against Big Tech and protecting the First Amendment rights of the American people. Since the initial filing, America First Policy Institute has collected over 100,000 stories from censored Americans.
Share your Big Tech censorship story or sign up for case updates on these historic efforts at TakeOnBigTech.com.
Statement from Catharine Cypher, Chief of Staff to AFPI's Constitutional Litigation Partnership:
Facebook's Motion to Dismiss is a common move in the Defendant's legal playbook. These motions move this case one step closer to the Supreme Court of the United States deciding on the constitutionality of Section 230, a protection that enables the censorship of millions of American's speech with zero accountability.
* * *
The America First Policy Institute is a non-profit, non-partisan research institute dedicated to the advancement of policies that put the American people first. Its guiding principles are liberty, free enterprise, the rule of law, America-First foreign policy, and a belief that American workers, families, and communities are the key to the success of our country.