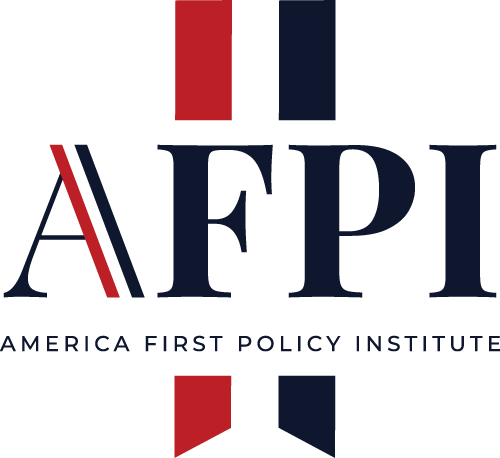 Center for American Freedom
AFPI Statement on the Biden Administration Final NEPA Rule that Will Delay Infrastructure, Increase Energy Costs, and Cement a Legacy of Build Back Never
April 19, 2022
April 19, 2022
President Biden's Council on Environmental Quality (CEQ) announced its final rule reversing critical reforms of National Environmental Policy Act (NEPA) regulations. The historic, common-sense reforms accomplished during the Trump Administration modernized the complex, costly, and overly burdensome regulatory environment. These reforms maintained environmental standards and were critical to reducing excessive delays in the permitting process that led to crumbling infrastructure and misallocated capital.  
"As hardworking American families face record inflation and sky-high energy prices, the Biden Administration continues to move America backward," said Former Interior Secretary David Bernhardt, Chairman of AFPI's Center for American Freedom. "Rejecting the historic, common-sense NEPA modernization of the Trump Administration, the Biden Administration is advancing red-tape and stifling much-needed American infrastructure and economic progress, including energy development of any kind, from traditional energy to the Biden Administration's promised 'clean energy revolution.' These actions demonstrate that the legacy of President Biden will be Build Back Never"
"America is a great Nation of builders and innovators, yet the Biden Administration continues to sacrifice American energy independence and security in the name of appeasing the 'build-nothing' environmental activists," stated Former Energy Secretary and Texas Governor Rick Perry, AFPI's Chair of the Center for Energy Independence. "The Biden Administration's war on energy has already saddled Americans with 32 percent energy inflation since last year alone and now seeks to deprive American communities of new opportunities for lower-cost energy, employment, and security. The American people and our European allies are desperate for American energy, which requires infrastructure. This latest action clearly signals the Biden Administration's disregard for righting the American economy and securing our allies in the face of Russia's aggression."
Read AFPI's formal Comments on the Proposed NEPA Rule here.