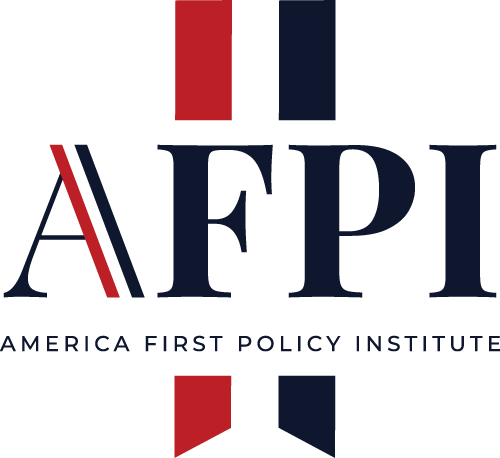 Center for American Security
TUNE IN: Ukraine and the Crisis of Food Security, A Conversation with Key Humanitarian Partners
July 12, 2022
Today's event at our Washington, D.C., headquarters is part of the America First Policy Institute's (AFPI) commitment to advance the America First approach to resolving foreign policy crises. One of the most urgent consequences of Russia's invasion of Ukraine is its exacerbation of the global food crisis. America must work effectively with its partners to resolve it.
Today's discussion features a keynote address by Bob Unanue, AFPI Board Member and President and CEO of Goya Foods. Mr. Unanue's remarks are followed by a panel discussion with our frontline allies assisting in humanitarian efforts. The panel features His Excellency Szabolcs Takács, Ambassador of Hungary to the United States, His Excellency Radovan Javorčík, Ambassador of the Slovak Republic to the United States, His Excellency Andrei Muraru, Ambassador of Romania to the United States, and Mr. Adam Krzywosądzki, Deputy Chief of Mission of the Embassy of Poland.
Russia's ongoing invasion of Ukraine is causing devastating consequences, not just across Europe but around the world, and indeed, right here at home. Forty-five million people are estimated to be affected by this war. These events are ensuing as the United States experiences its own food security challenges. Rising food prices due to historic levels of inflation, accompanied by food shortages from supply chain disruption, are a glimpse of the challenges ahead for America's own food security.
It is in America's interest to lead global efforts, address these urgent challenges, and work with other nations in a strategic and effective way where the burden is distributed equally with our allies. Recently, AFPI published two pieces – an overview of America First foreign policy principles and an essay series, "Maintaining America's Superpower Status," – that explains how America works with allies and adversaries to advance Americans' interests abroad.
As the United States works with its allies to address food shortages and end Russia's war on Ukraine, we must continue to advocate for alliances built on equal contributions and ensure the American people and their interests are protected.