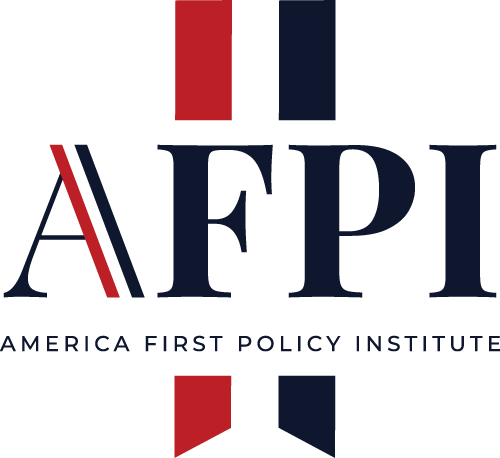 Constitutional Litigation Partnership
Supreme Court Case Update on Vaccine Mandates
December 22, 2021
(Washington, D.C.) -– On Wednesday night, the United States Supreme Court said they have scheduled oral arguments on January 7, 2022, in the cases challenging the Biden administration's vaccine mandates for large employers and health care workers at facilities receiving Medicaid and Medicare funding.
This decision comes after the 6th Circuit Court of Appeals lifted the 5th Circuit's stay of OSHA's Emergency Temporary Standard (ETS). The next step for many of the petitioners, including AFPI's Constitutional Litigation Partnership, is to appeal the 6th Circuit ruling to Supreme Court Justice Brett Kavanaugh who is assigned to hear petitions from the 6th Circuit.
Earlier in the week, Justice Kavanaugh asked the Biden administration to respond to the petitioners appealing the decision of the 6th Circuit by December 30th.
As the Biden administration continues to engage in obtrusive executive overreach, AFPI's Constitutional Litigation Partnership will continue to hold the government accountable and preserve the integrity of our constitutional system.
Statement from Pam Bondi, Chair of AFPI's Constitutional Litigation Partnership:
We are pleased to see the United States Supreme Court acting expeditiously in a matter that impacts the livelihood of so many hardworking Americans. These unprecedented and unconstitutional vaccine mandates have proven to be the Biden administration's greatest attempt to control every aspect of private American businesses, workers, and families. This holiday season, we have thousands of hardworking American's wondering the fate of their family's livelihood in the new year. To have highest court deciding on this important case is wonderful news for the American people.
Click here to view AFPI's Petition for Review.
Click here to view AFPI's Petition for Stay.
* * *
The America First Policy Institute is a non-profit, non-partisan research institute dedicated to the ad­vancement of policies that put the American People first. Its guiding principles are liberty, free enterprise, the rule of law, America-first for­eign policy, and a belief that American workers, families, and communities are the key to the success of our country.