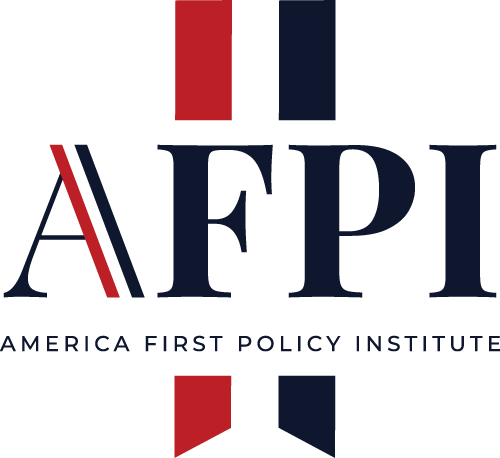 Center for Homeland Security and Immigration
Statement on the FY22 Record Southern Border Apprehensions
October 25, 2022
Download
Full Report
Today, the America First Policy Institute released the following statement from Chad Wolf, AFPI Executive Director, and Chief Strategy Officer, regarding the number of illegal aliens apprehended at the southern border during Fiscal Year (FY) 2022:
Due to the Biden Administration's failed policies and historic inaction, we continue to endure the worst border crisis in our Nation's history. In a desperate attempt to hide this disaster from the American people, the Department of Homeland Security (DHS) delayed publication of September's dramatic numbers for weeks and quietly released them late on a Friday night.
The 227,547 illegal aliens apprehended at the southern border in September 2022 marks the worst September ever recorded and the third-worst month ever recorded. This September was also the seventh consecutive month in which apprehensions have exceeded 200,000—a level never reached since the creation of DHS.
The 2.3 million illegal aliens apprehended in FY 2022 easily surpassed the previous high of 1.7 million apprehensions in FY 2021. Combined with the estimated 1 million "gotaways" more than 5 million illegal aliens have crossed the border during the Biden Administration. This is an affront to the rule of law, and American communities are suffering from this crisis.
This America Last border strategy is setting all the wrong records, and it is contributing to a record number of unaccompanied alien children being trafficked across the border. Deadly fentanyl is flowing into our communities, and a dangerous number of known-or-suspected terrorists are attempting to cross our southern border. The American people deserve leadership that will secure the border, defeat the cartels, and end human trafficking.