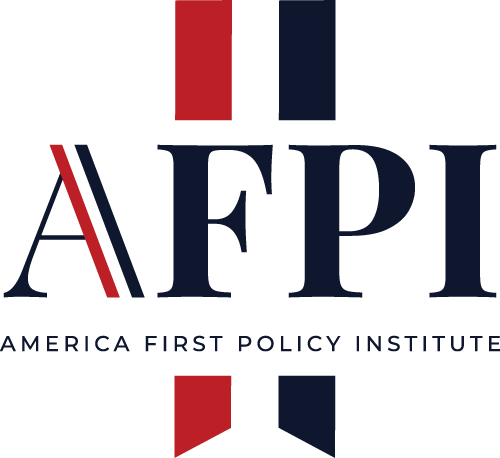 STATEMENT: Pam Bondi & Matt Whitaker on the Release of Rep. Lee Zeldin's Attacker
July 22, 2022
Washington, D.C. - Today, the America First Policy Institute issued the following statement from Matt Whitaker, Co-Chair of the Center for Law and Justice at the America First Policy Institute, and former Acting Attorney General of the United States, and Pam Bondi, Co-Chair of the Center for Law and Justice, and Former Attorney General of the State of Florida:
"We are outraged, though not surprised, to learn that the man accused of violently attacking Representative Lee Zeldin at a campaign event in New York yesterday has already been released from custody. This is beyond the pale. This is also a dangerous reminder of the absurdity of 'bail reform' that progressives have been pursuing in many states around the country. Ironically, Rep. Zeldin was speaking about that very topic—bail reform—when his assailant leaped on stage and attacked him with an edged weapon.
While advocates of such reform frequently reference equity as their goal, the more common consequence is that ever more criminals are simply dumped out onto our streets and communities. This type of progressive 'reform' must end."
###