Op-Ed
|
Center for the American Worker
Ditching Degrees: Walmart's New Hiring Strategy is a Boon for Workers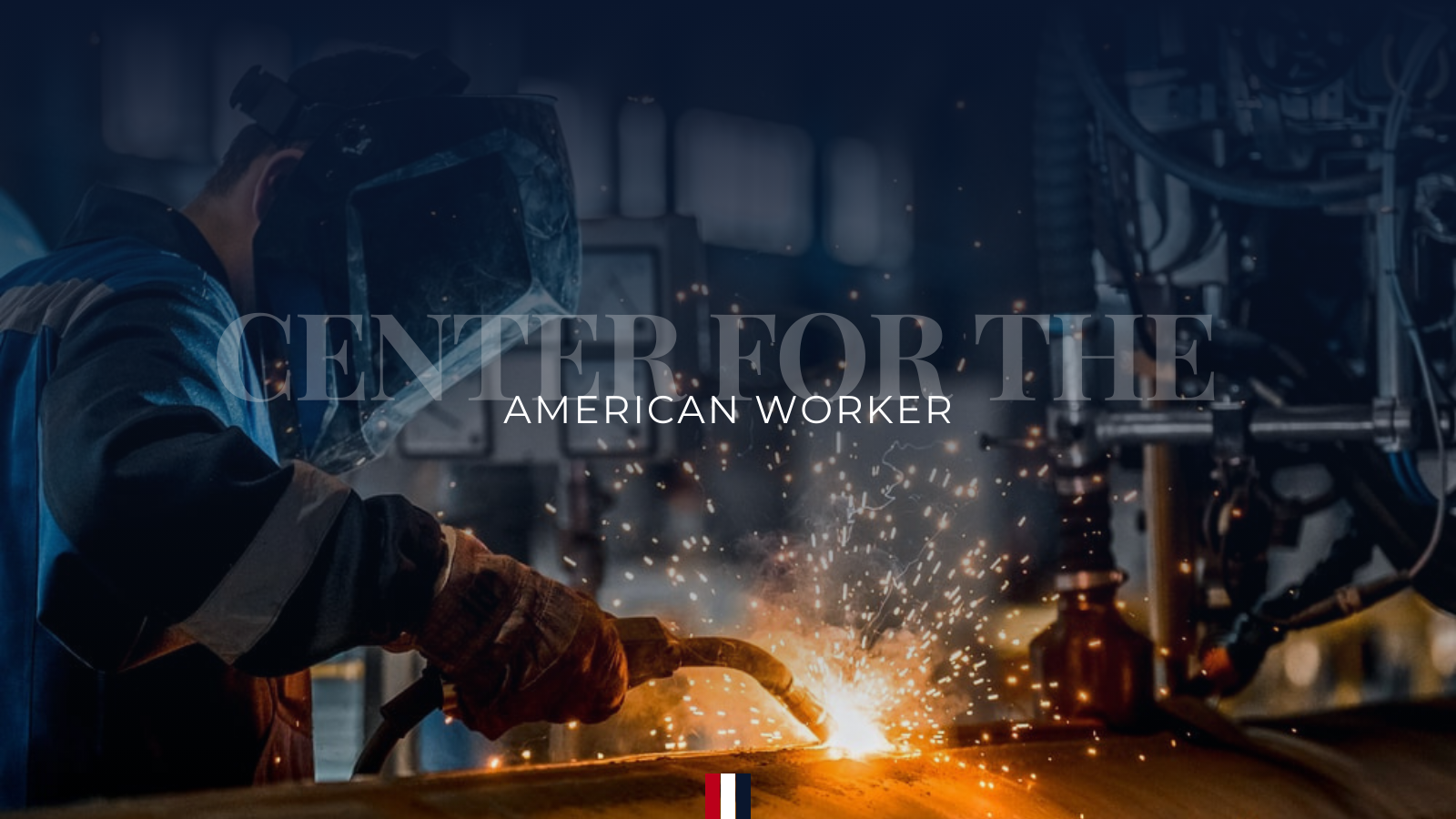 This article originally appeared in Real Clear Education on November 1, 2023.
In September, Walmart made a historic announcement: it will rewrite job descriptions for corporate roles to focus on skills, not college degrees. This shift acknowledges that too many American workers with the knowhow and experience to advance professionally face a completely artificial barrier to family-sustaining employment: they lack a piece of paper issued by an expensive college or university.
Decades of degree inflation—the practice of attaching new educational requirements to jobs that were previously open to all applicants with the necessary skills—has hurt workers and undermined productivity. Reversing degree inflation is good for workers and good for businesses, and both the private and public sectors should prioritize it.
Read full op-ed in Real Clear Education.