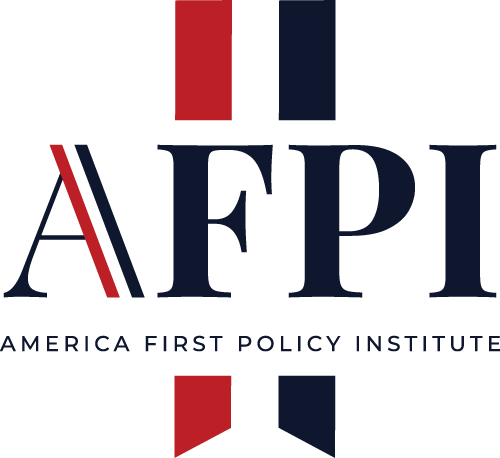 Constitutional Litigation Partnership
Case Update: President Trump's Legal Team Prepares an Amended Complaint in Lawsuit Against Twitter
May 10, 2022
Over the weekend, the Northern District of California Court, Judge James Donato presiding, granted Twitter's Motion to Dismiss. The Judge ruled that plaintiffs, including President Donald J. Trump, can file an amended complaint by May 27, 2022. The amended complaint is in the process of being finalized by this date.
While President Trump's lawyers predicted this case was postured to be heard and ultimately decided by the United States Supreme Court, the case filings will be amended, and the case will continue to be considered by the District Court. The legal team understands an appeal is likely inevitable, and are prepared to continue this fight to protect our First Amendment rights against unconstitutional discrimination and censorship.
In July of 2021, President Trump's legal team, led by John Coale, took on social media behemoths Facebook, YouTube, and Twitter and filed lawsuits that exposed their egregious censorship of a sitting United States President and everyday Americans. Since then, more than 100,000 censored Americans have signed up at TakeOnBigTech.com to share how they, too, have been targeted and unfairly censored by Big Tech.
President Trump has fearlessly led this case to uphold ALL Americans' First Amendment rights. The America First Policy Institute is honored to support this case and the thousands of everyday censored Americans through #TakeOnBigTech. Now more than ever, we must stand united in this fight and prepare for the legal battles ahead — we will not give up, and we will not stop until all Americans' voices can be freely and fairly heard in our 21st-century town square.